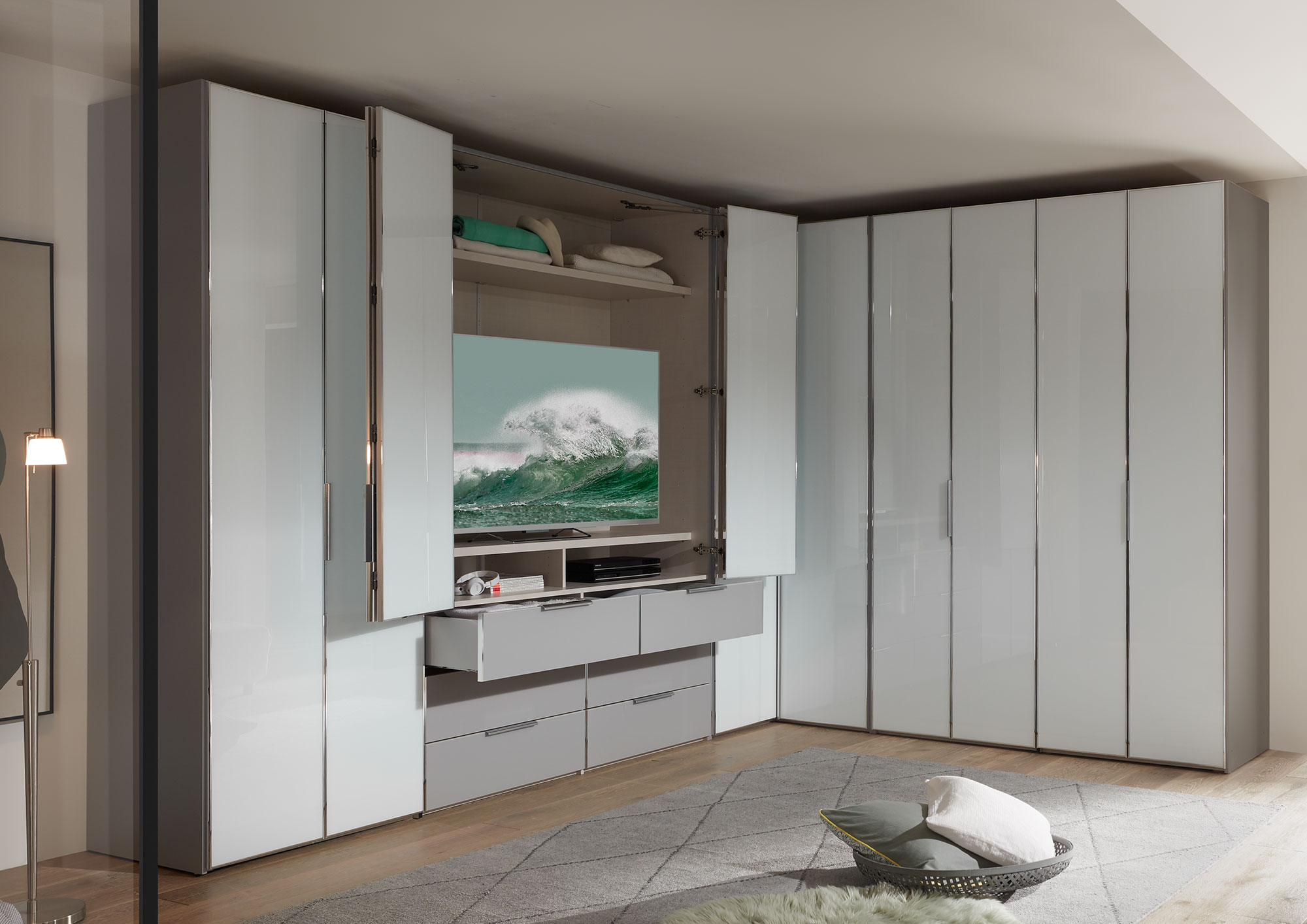 The new wardrobe SWING is available in two versions. As a practical hinged door wardrobe or as a wardrobe with innovative flip door opening. Choose from basic elements or add-on elements with drawer, a panorama version, the 90° corner wardrobe or a sloping element. Your SWING wardrobe can be extended endlessly and thus adapts perfectly to your room situation.
Carcass Decors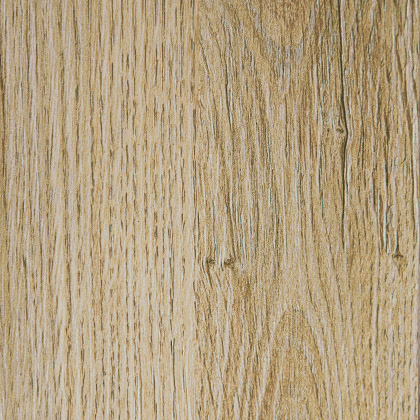 Natural Oak Structured

White

Sand

Sapphire

Volcano
Front and Drawer Glass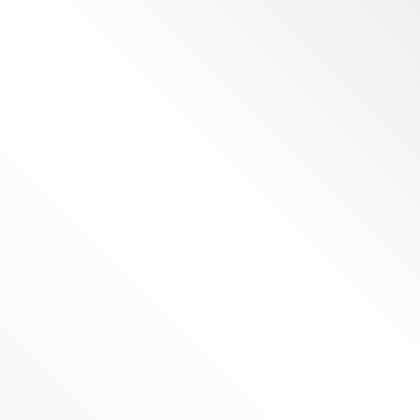 Alpine White Glass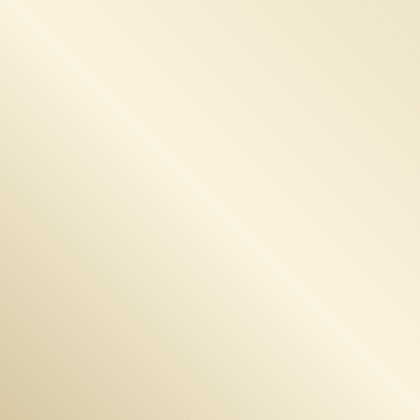 Sand Glass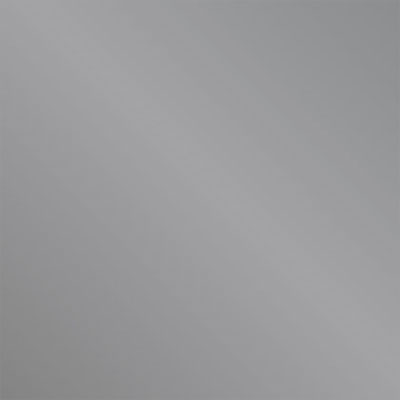 Sapphire Glass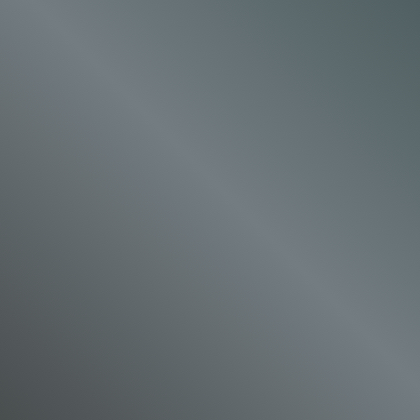 Volcano Glass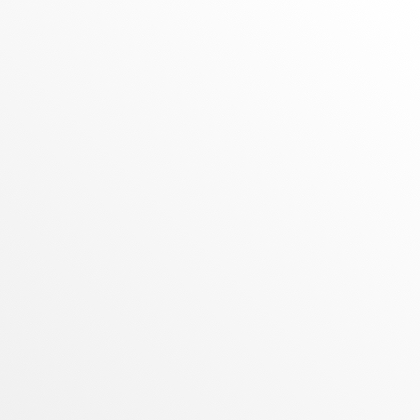 Alpine White Glass Frosted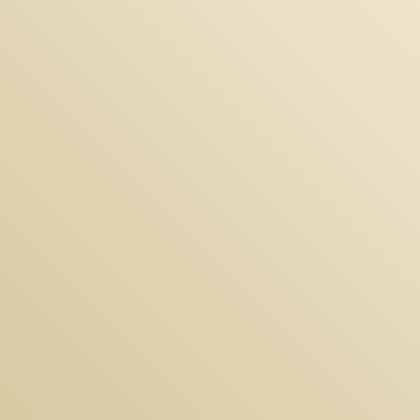 Sand Glass
Frosted

Sapphire Glass Frosted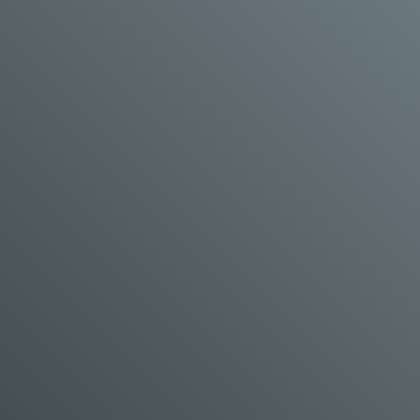 Volcano Glass
Frosted
Front Mirror
Crystal Mirror
Interior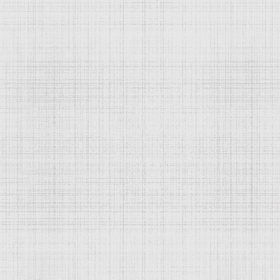 Decor Texline
Grip Ledges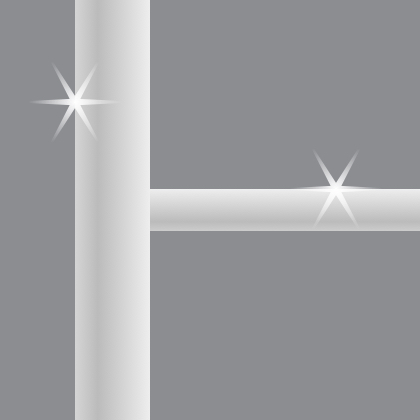 chrome-coloured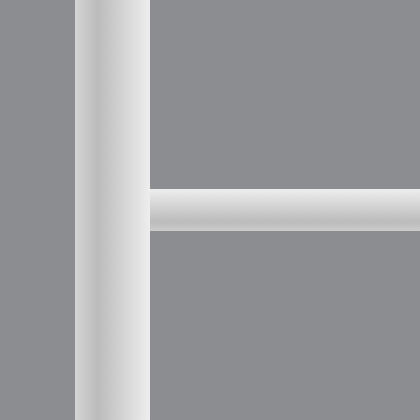 aluminium-coloured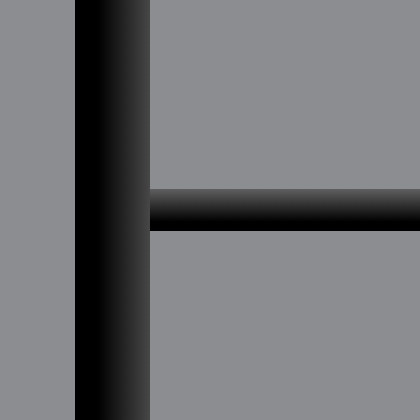 black matt
The Innovation: Flip Doors
A complete wardrobe compartment can be opened noiselessly with just a single movement, because the flip door folds in half, slides to the side to save space and thus offers optimum access.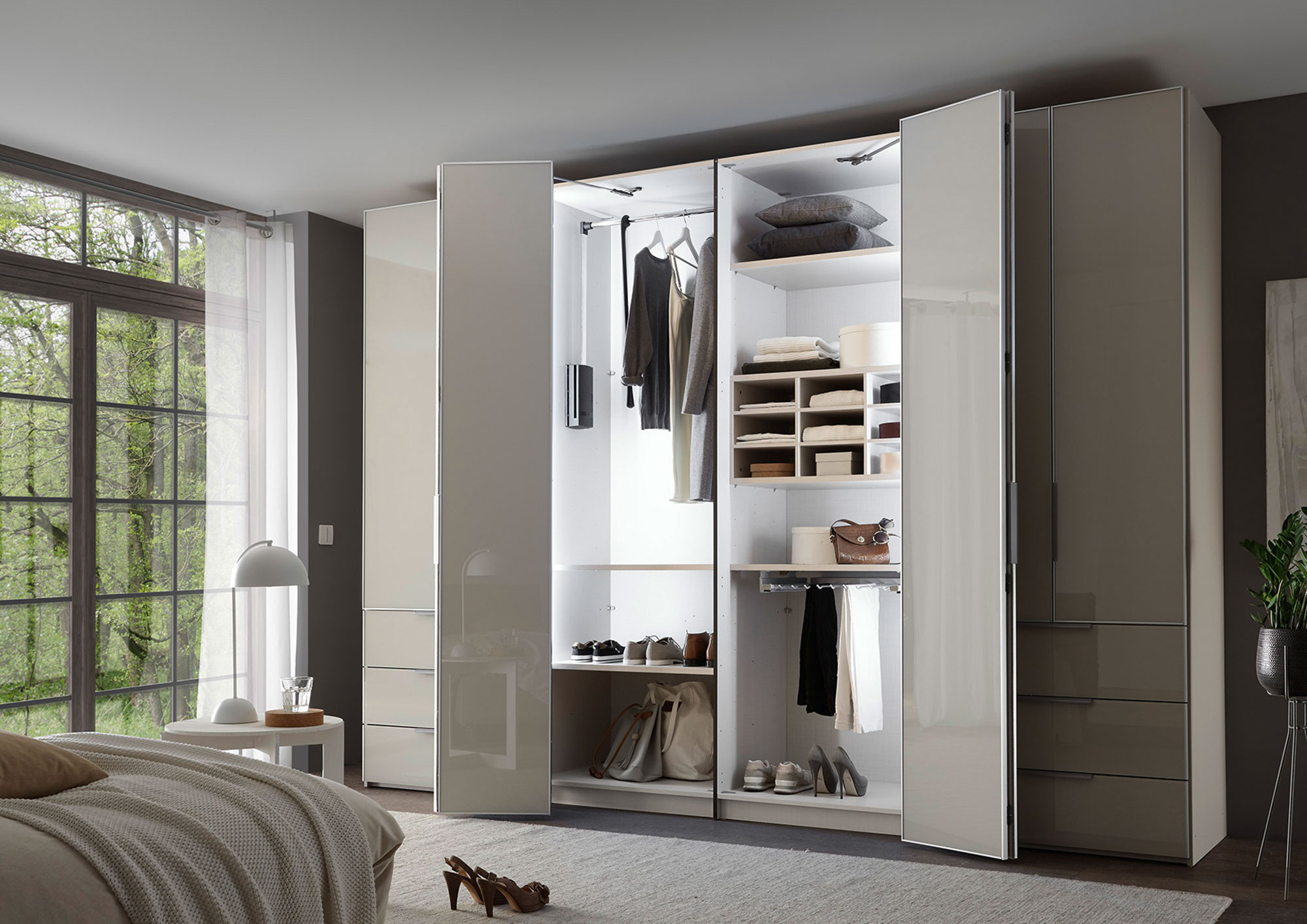 Dimensions
Here you will find the dimensions for basic and add-on elements, panorama elements, the 90° corner wardrobe and the sloping element.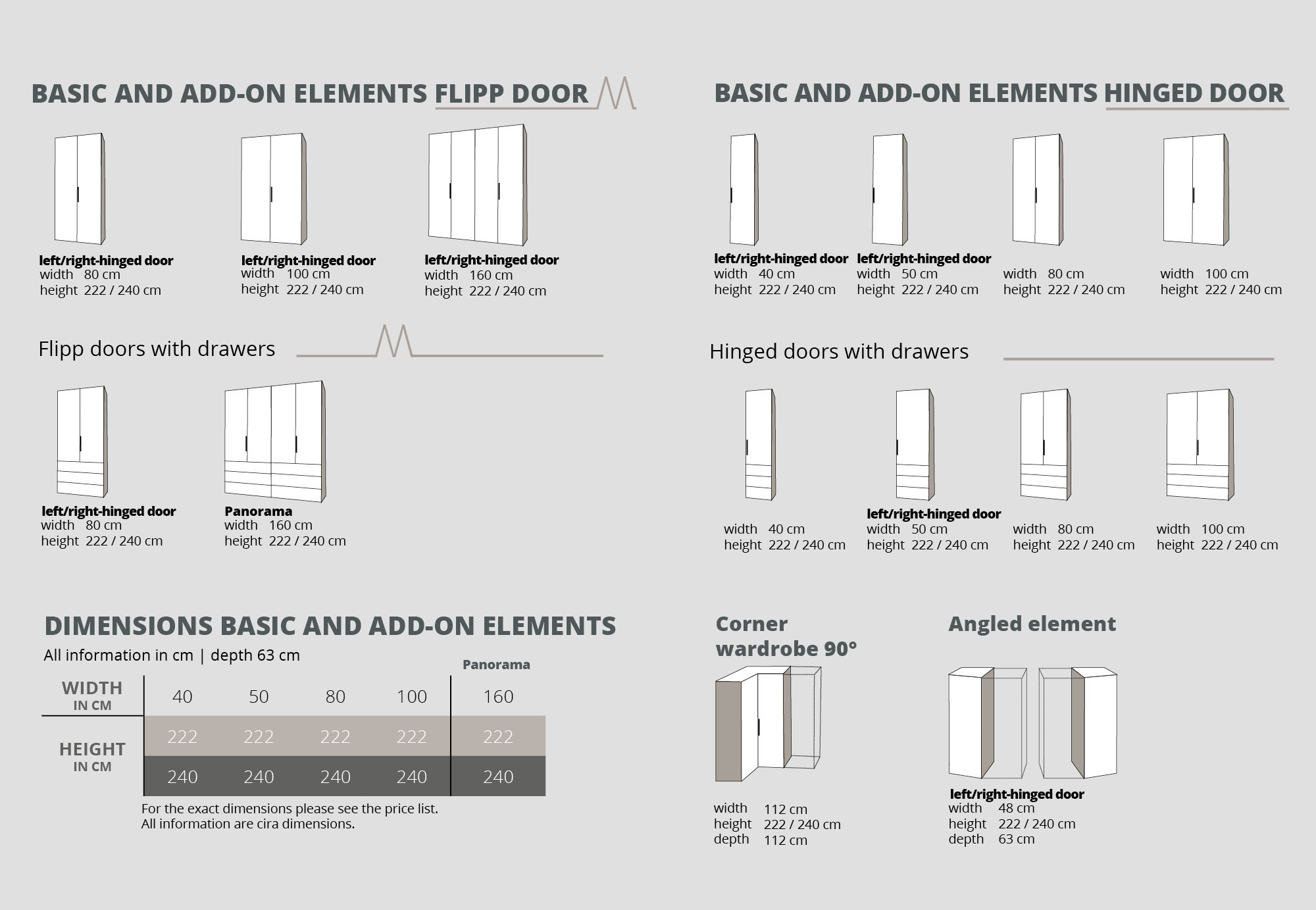 Further optional accessories can be found under accessories Texline.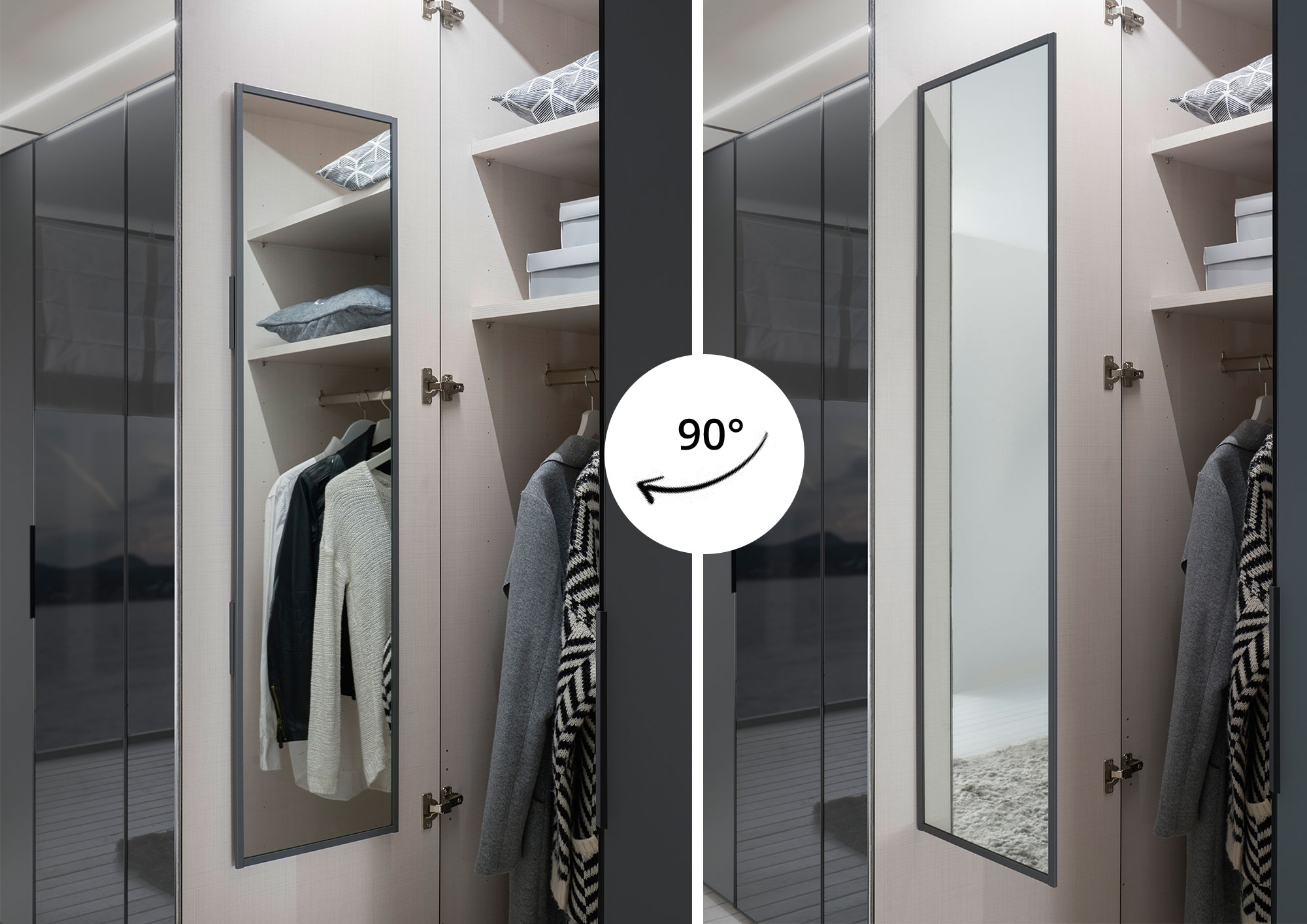 Fold-out interior mirror 90°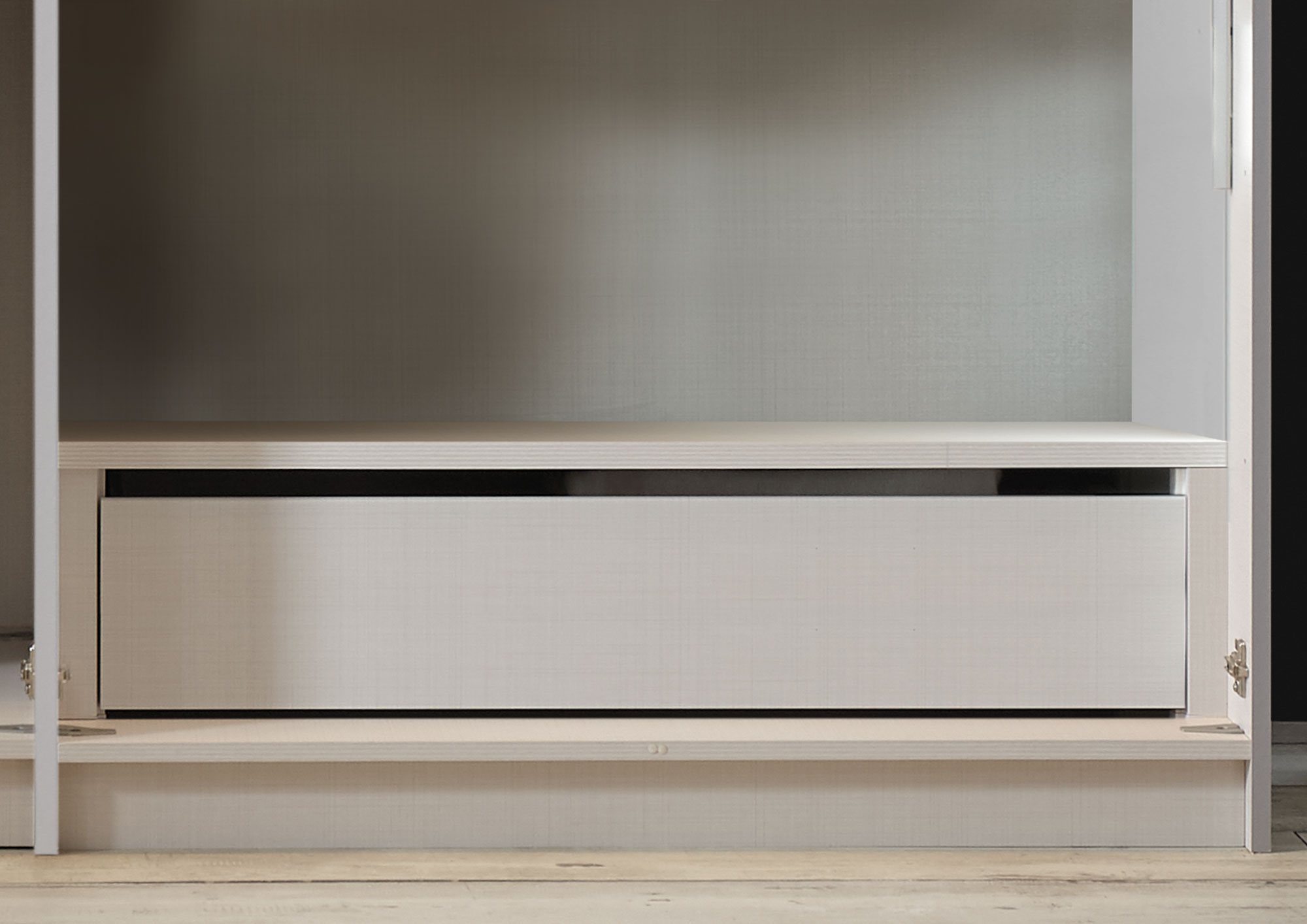 Basic set with 1 drawer, high, and 1 cover panel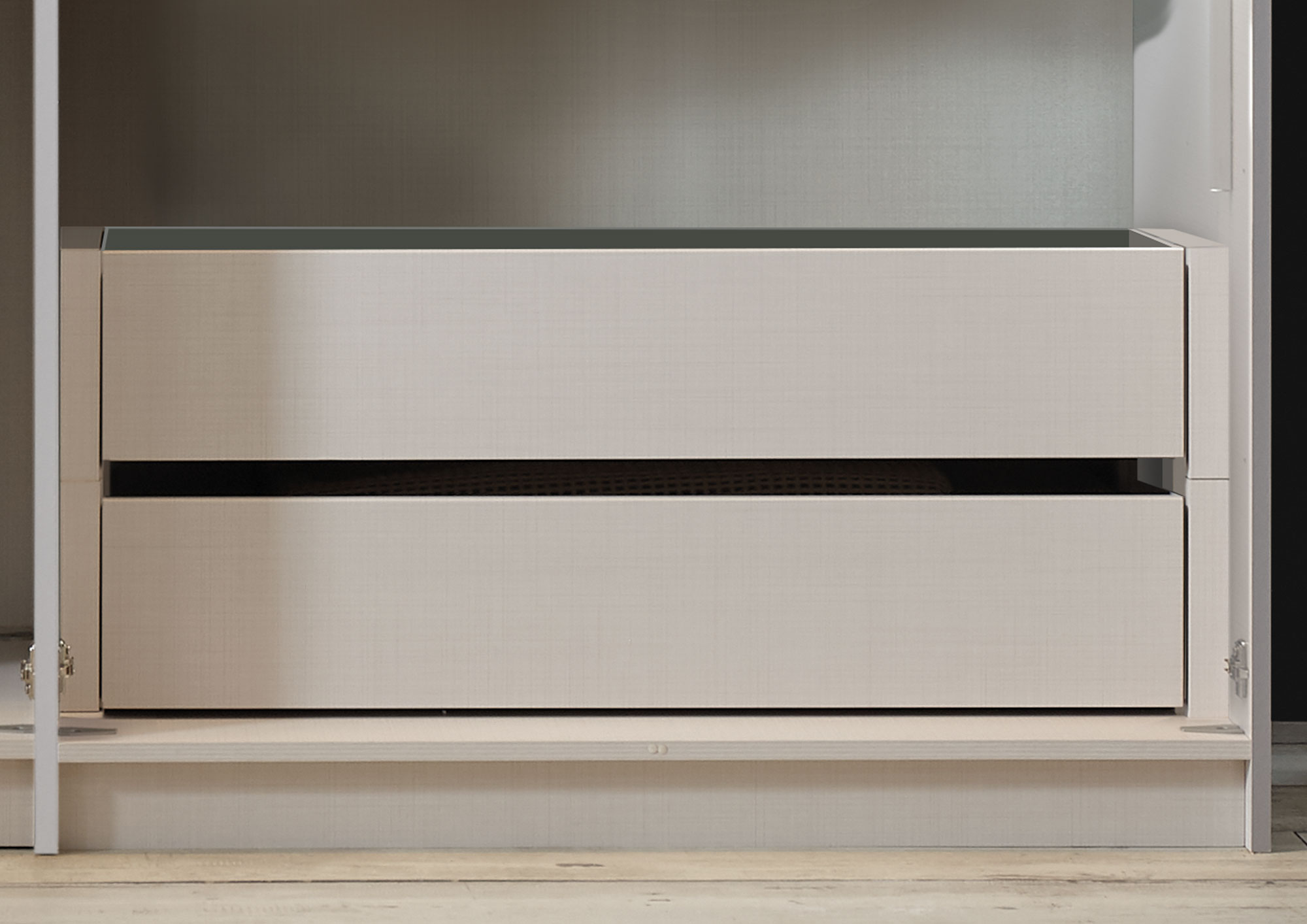 Adapter set with 2 drawers, high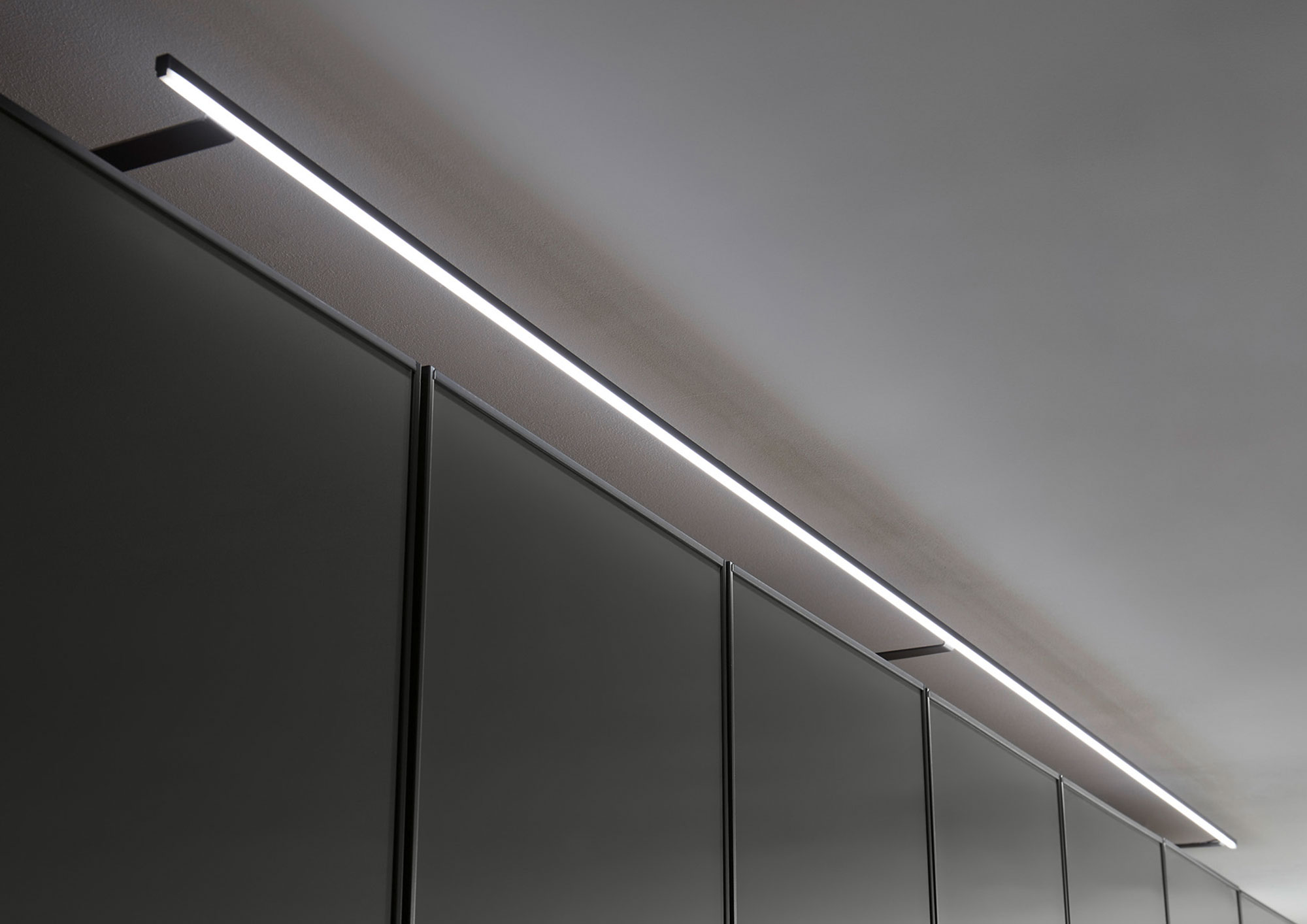 LED Lighting SWINGLINE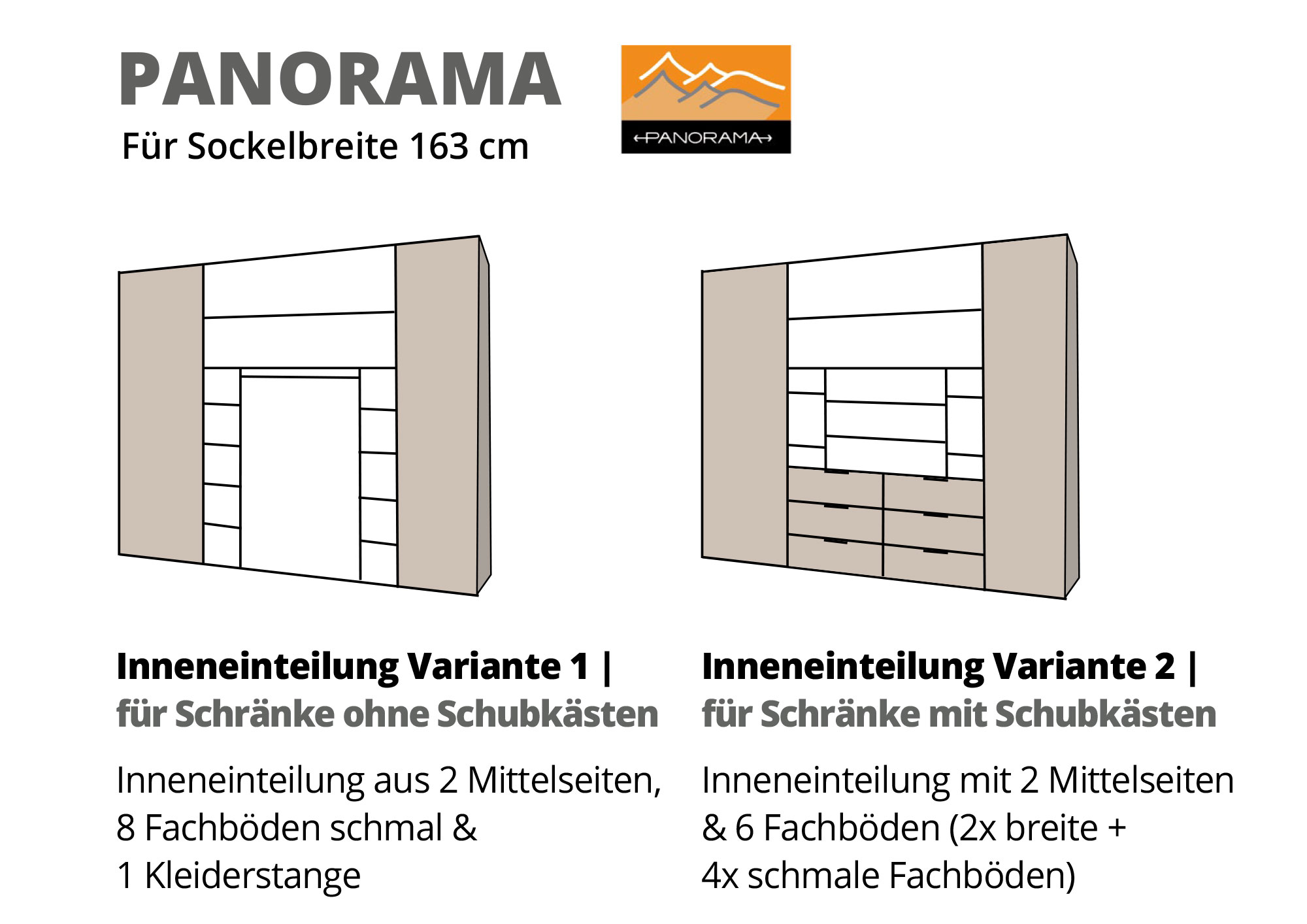 SWING occasional furniture is available as consoles with two or three drawers. You can also choose from drawer chests of drawers with four, five or six drawers, door chests without or with one or two drawers, a large chest of drawers and combi chests of drawers and combi chests of drawers wide. SWING occasional furniture is always supplied in a fully glazed version, with an optional glass top on request, and with a soft pull-out as standard or optional full pull-out with soft pull-in.
Handles or grip ledges and glides are available aluminium-coloured, chrome-coloured or matt black. SWING night consoles are always fitted with height-adjustable glides in black, irrespective of the choice of handles or grip ledges.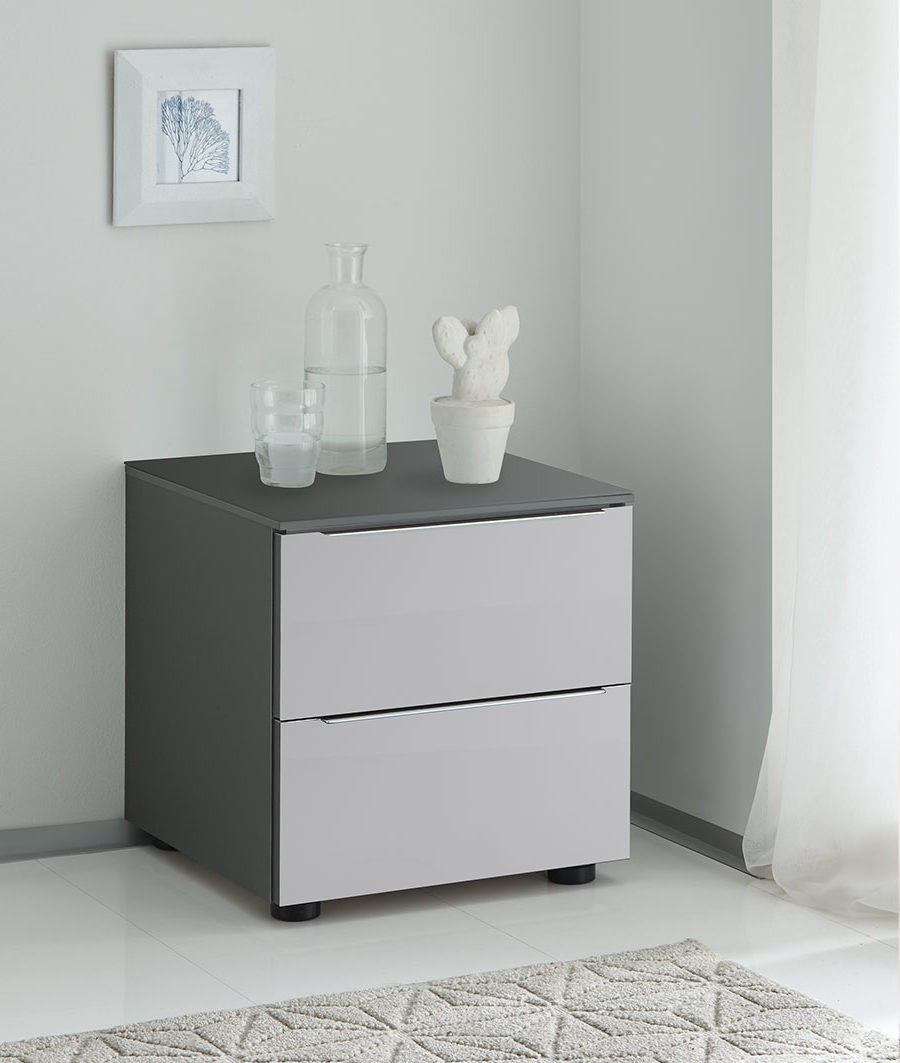 Console with 2 drawers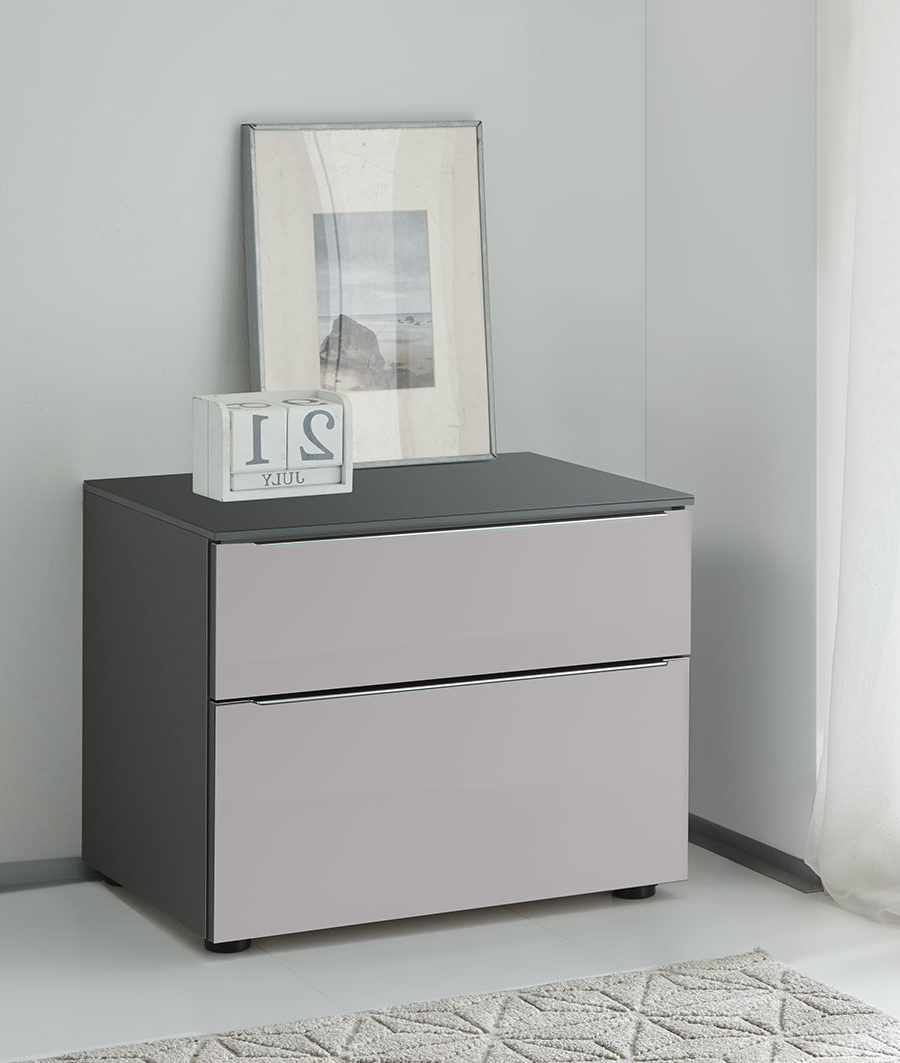 Console with 2 drawers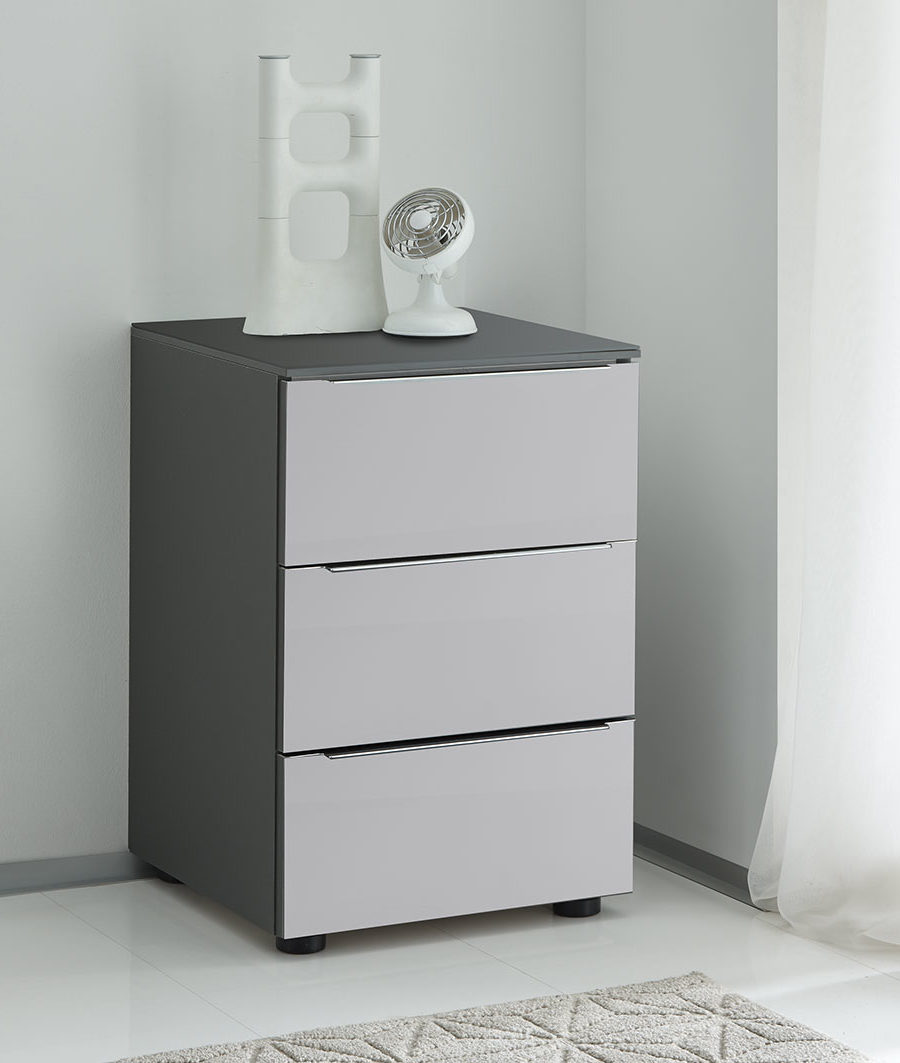 Console with 3 drawers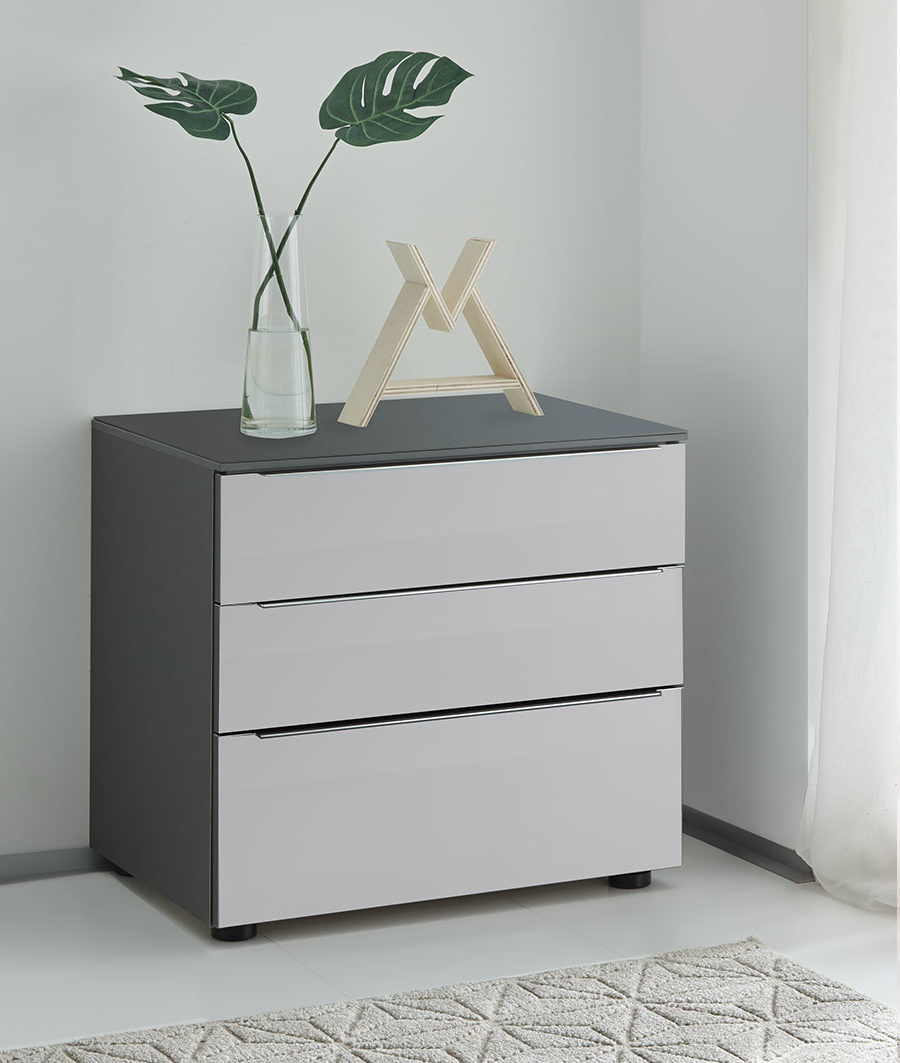 Console with 3 drawers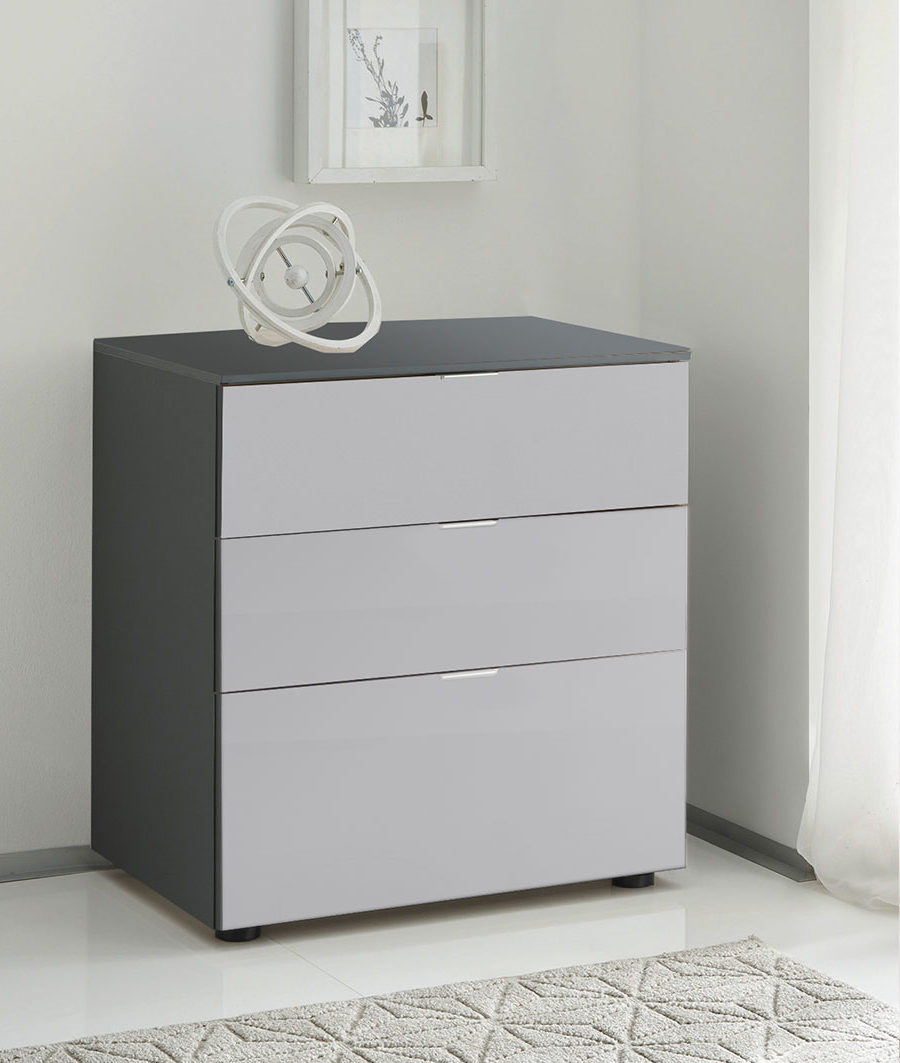 Console with 3 drawers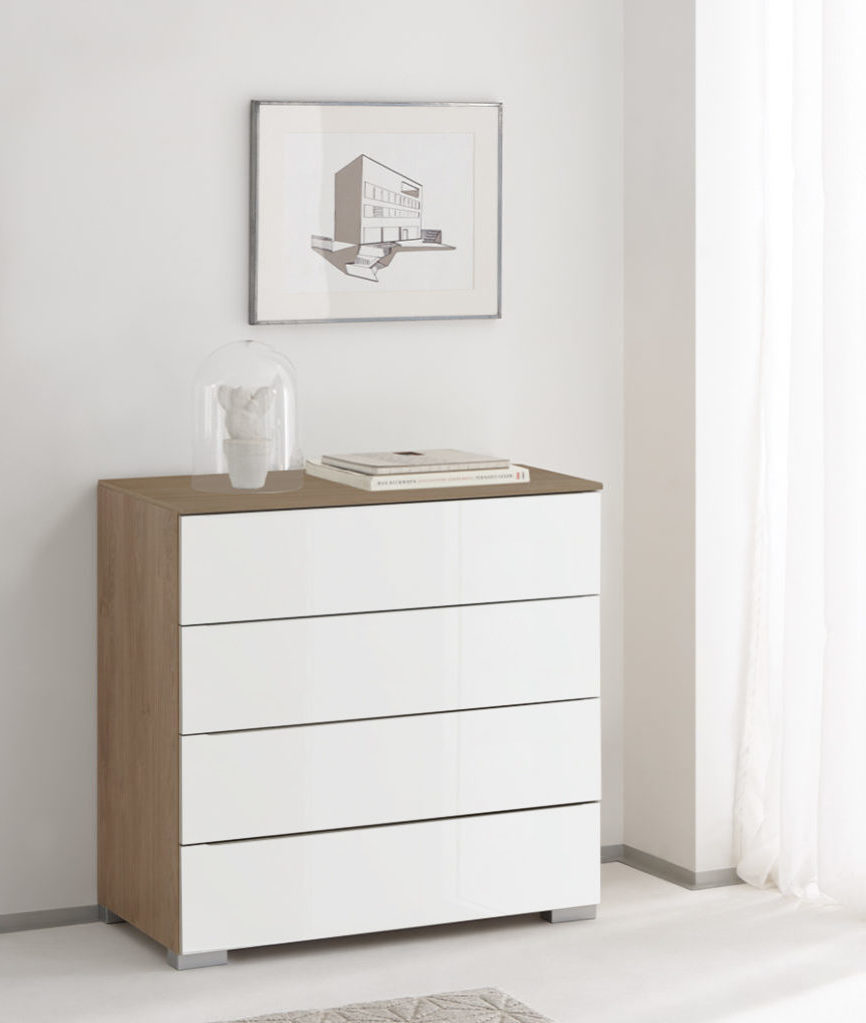 Drawer Chest with 4 Drawers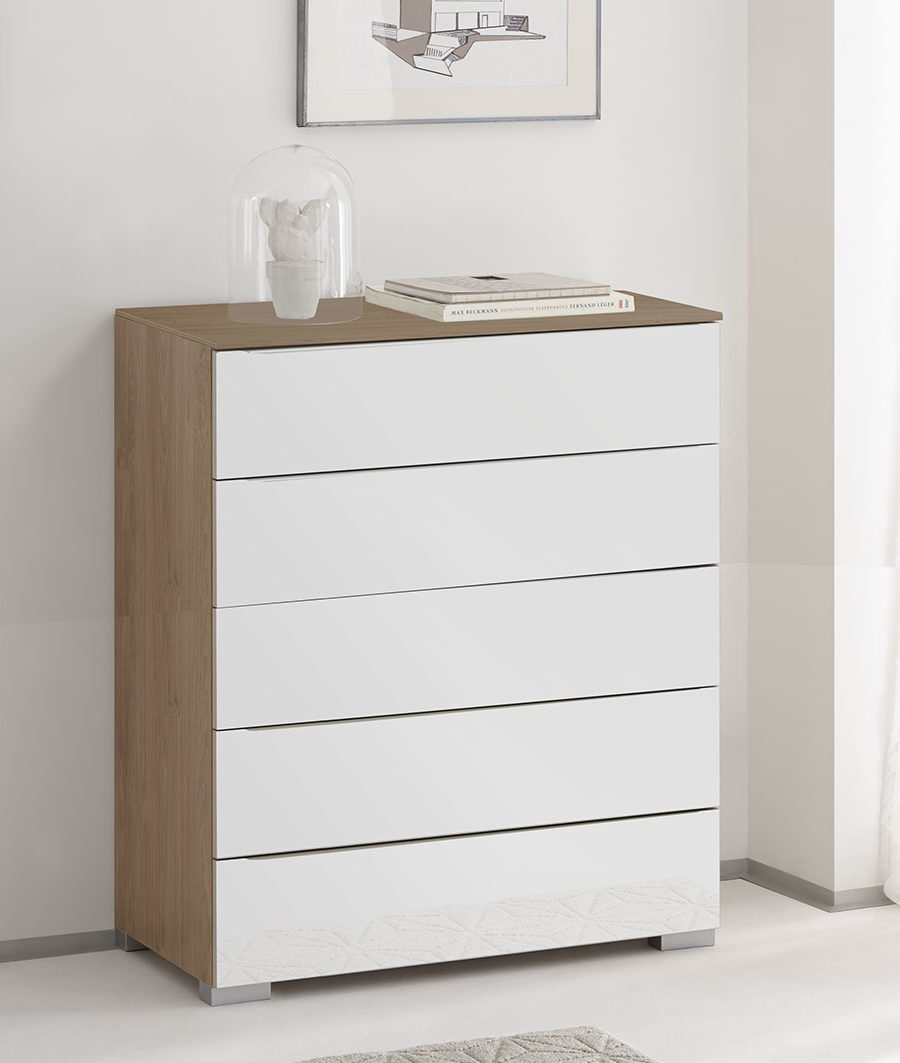 Drawer Chest with 5 Drawers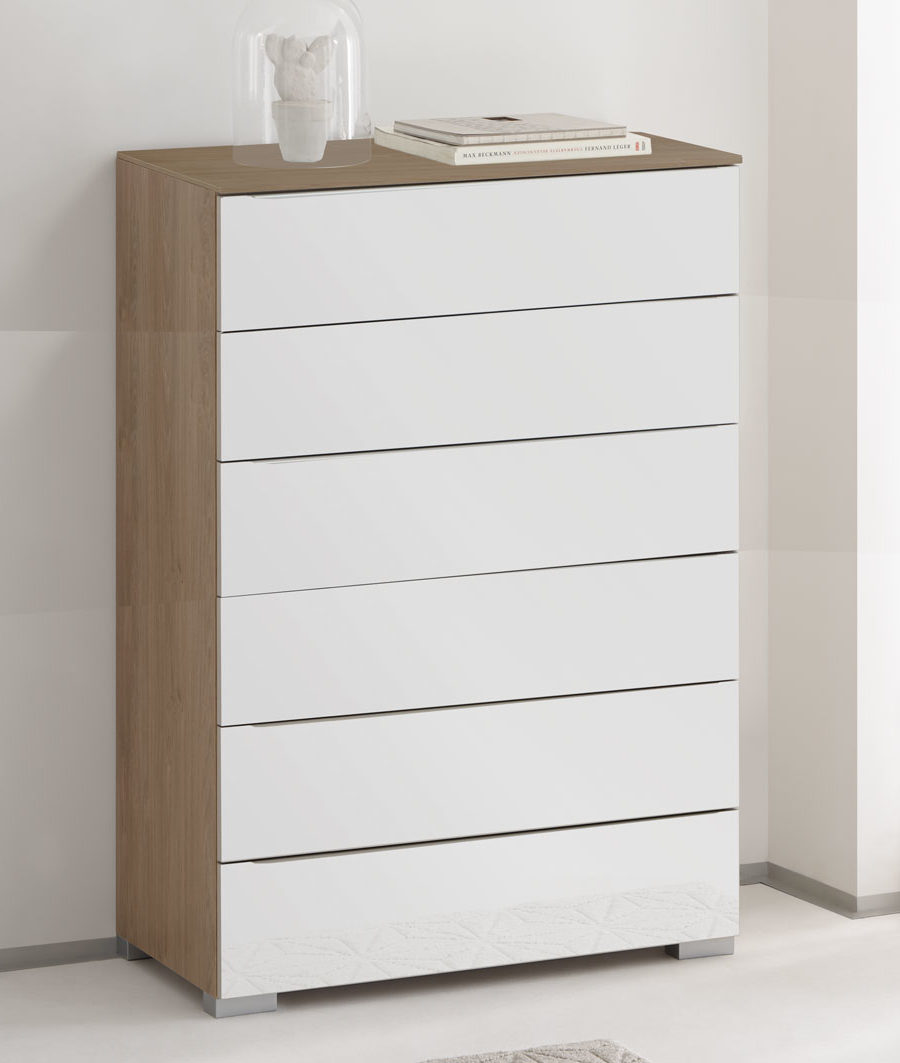 Drawer Chest with 6 Drawers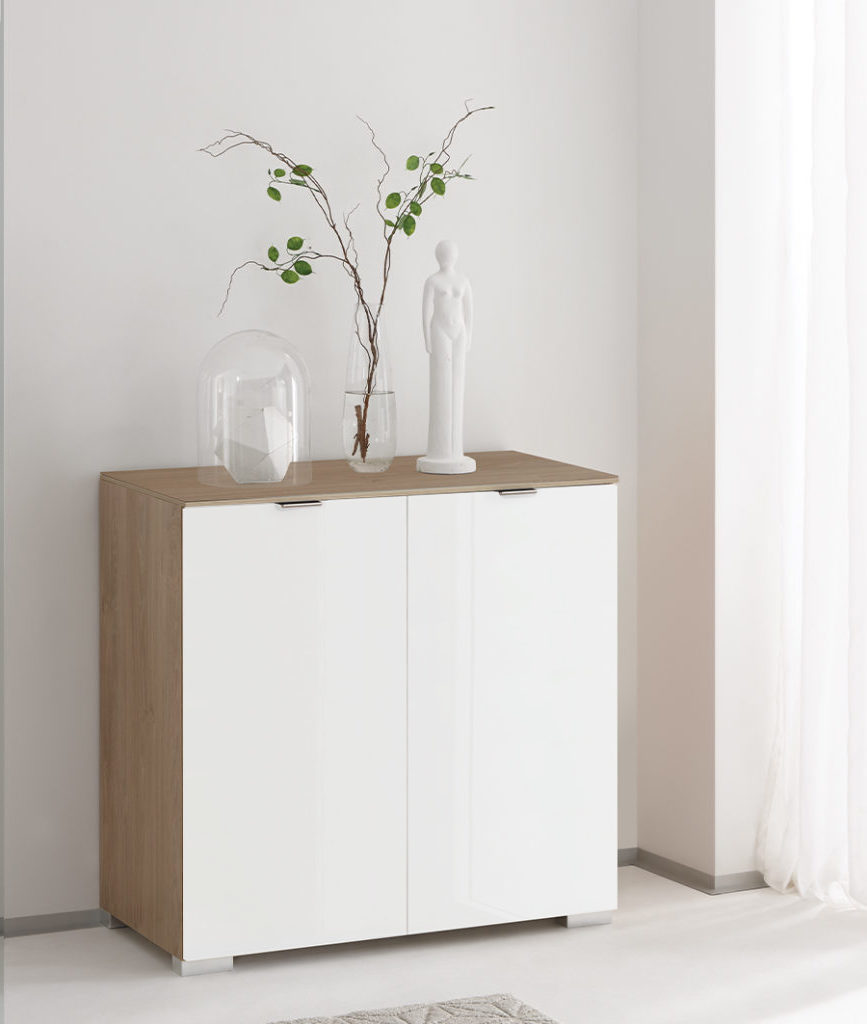 Door Chest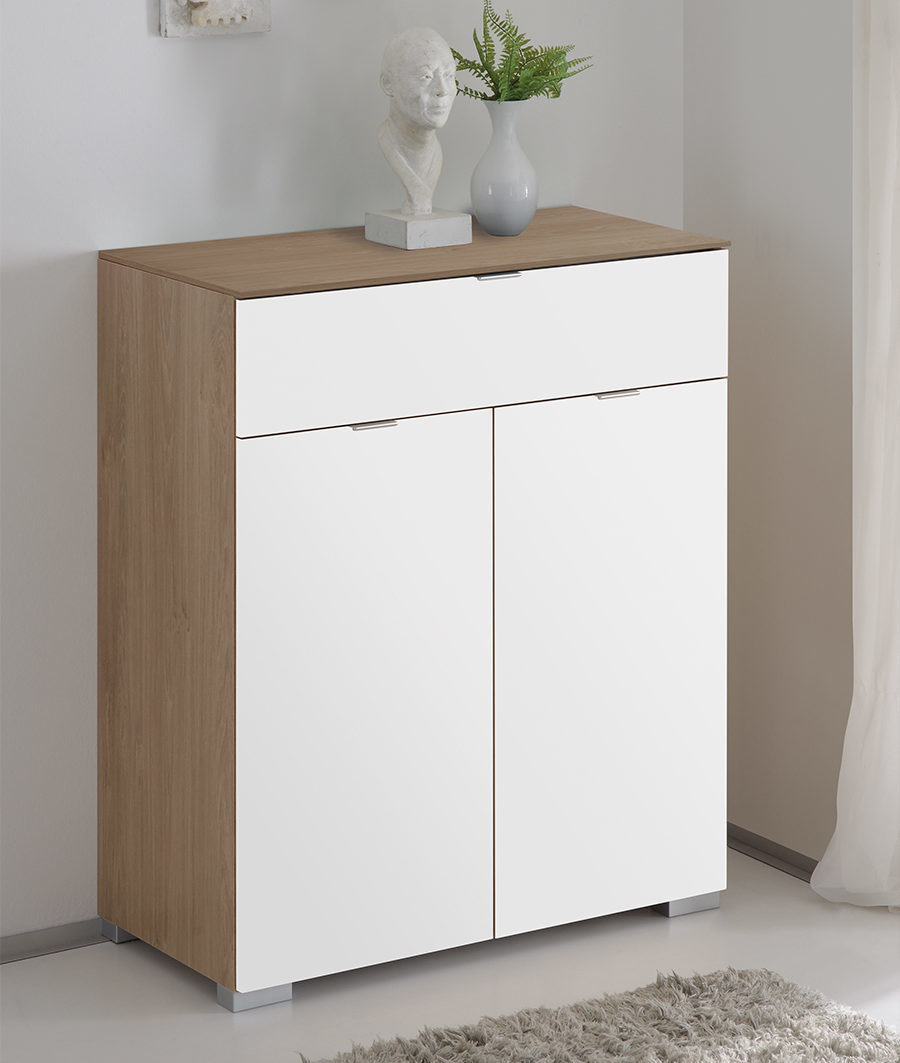 Door Chest with 1 Drawer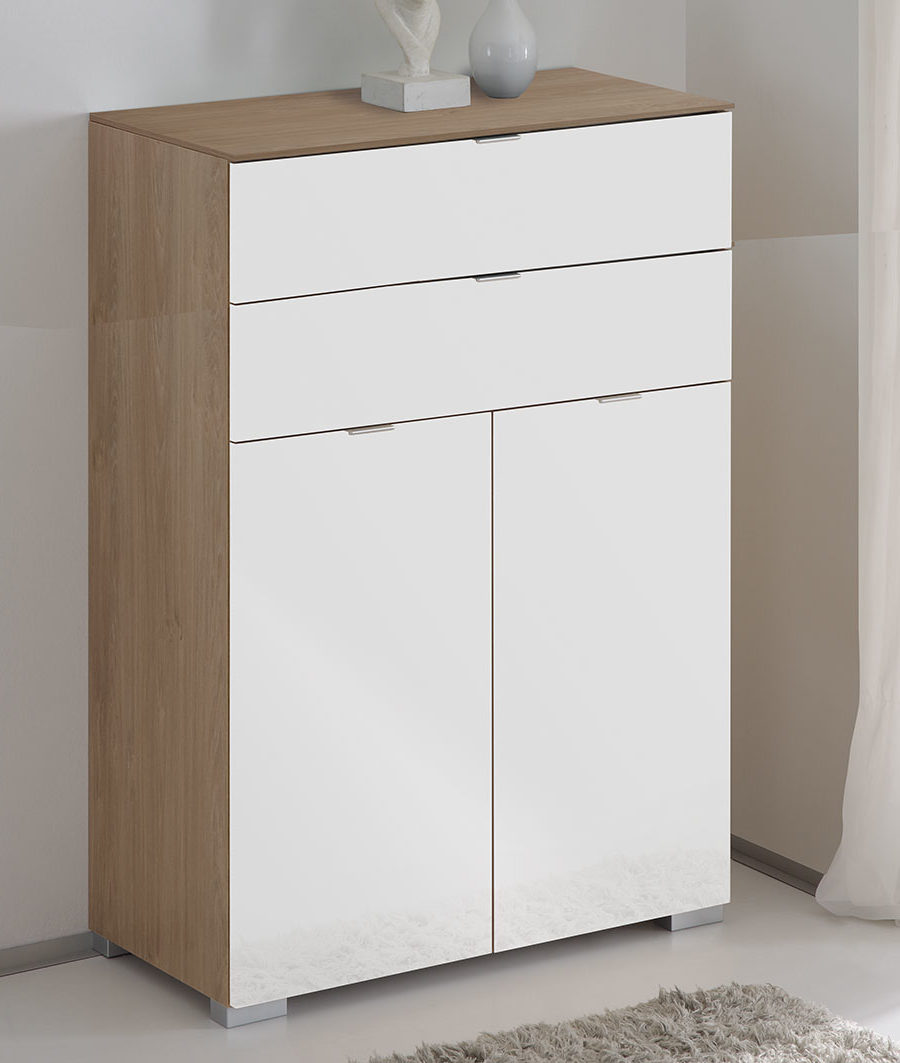 Door Chest with 2 Drawers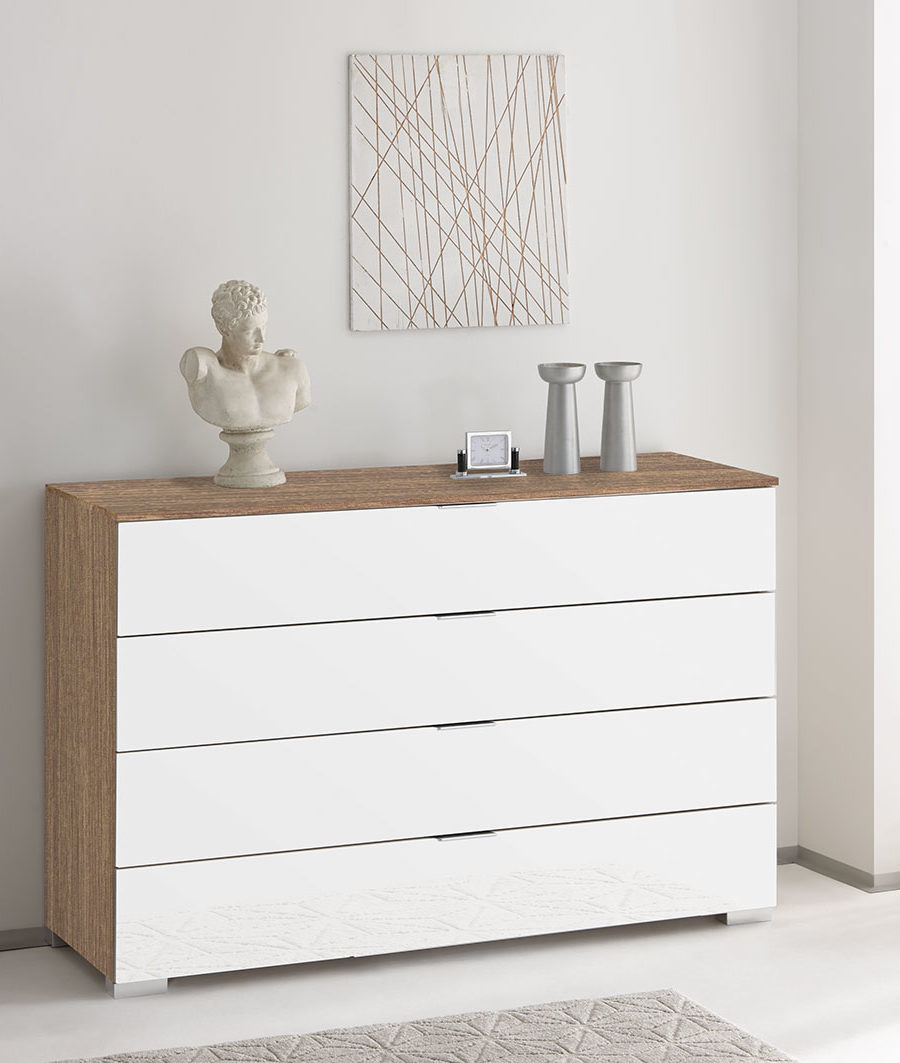 Wide Chest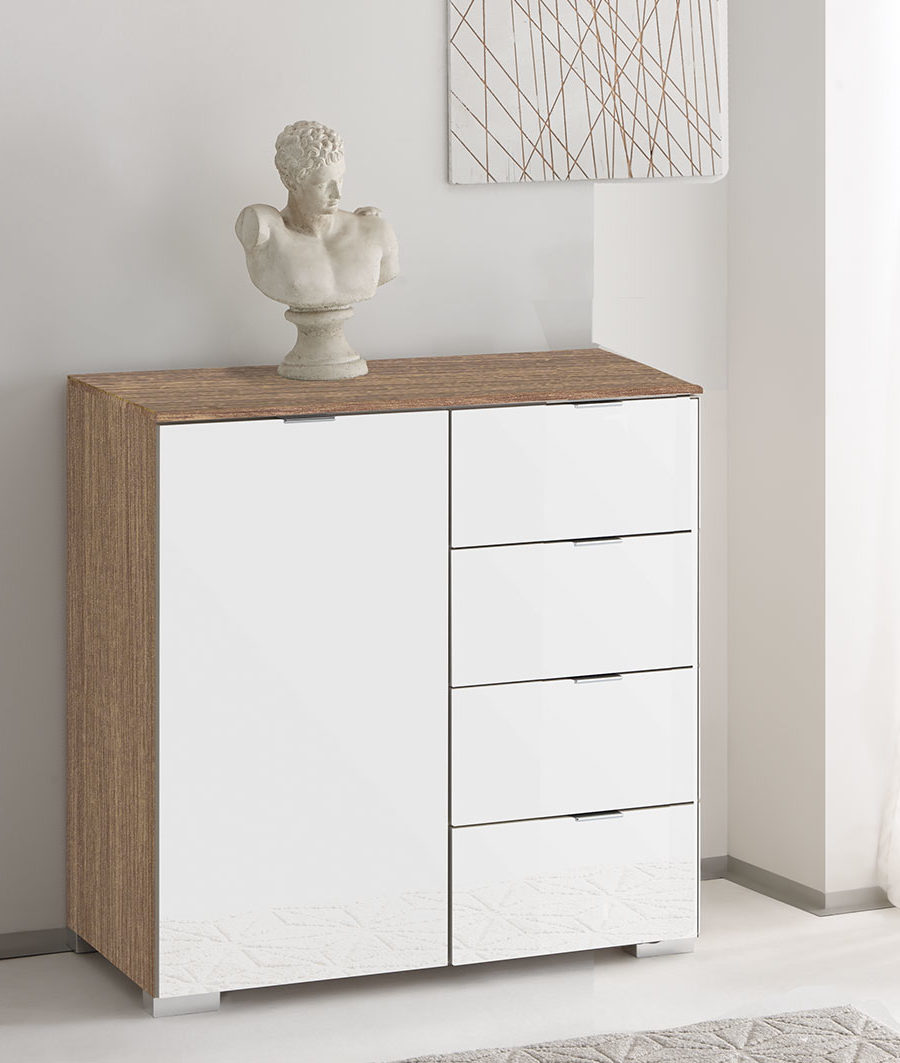 Combi Chest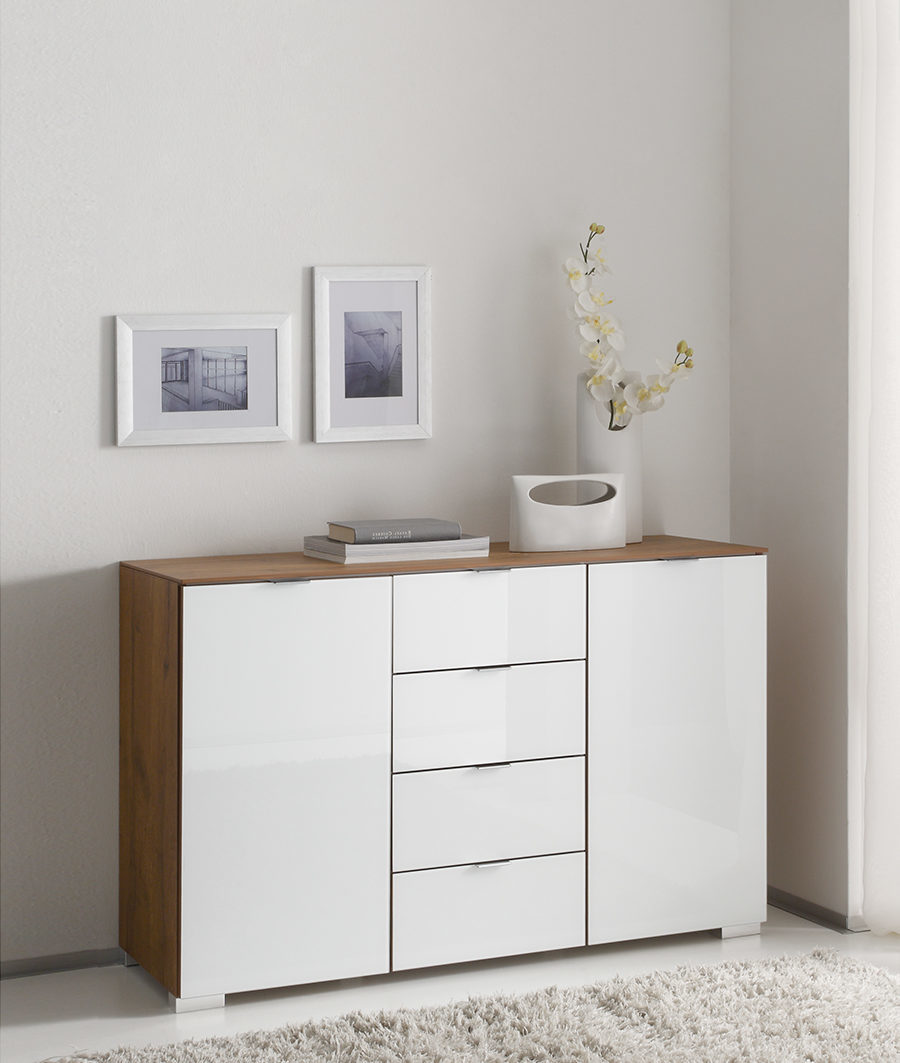 Wide Combi Chest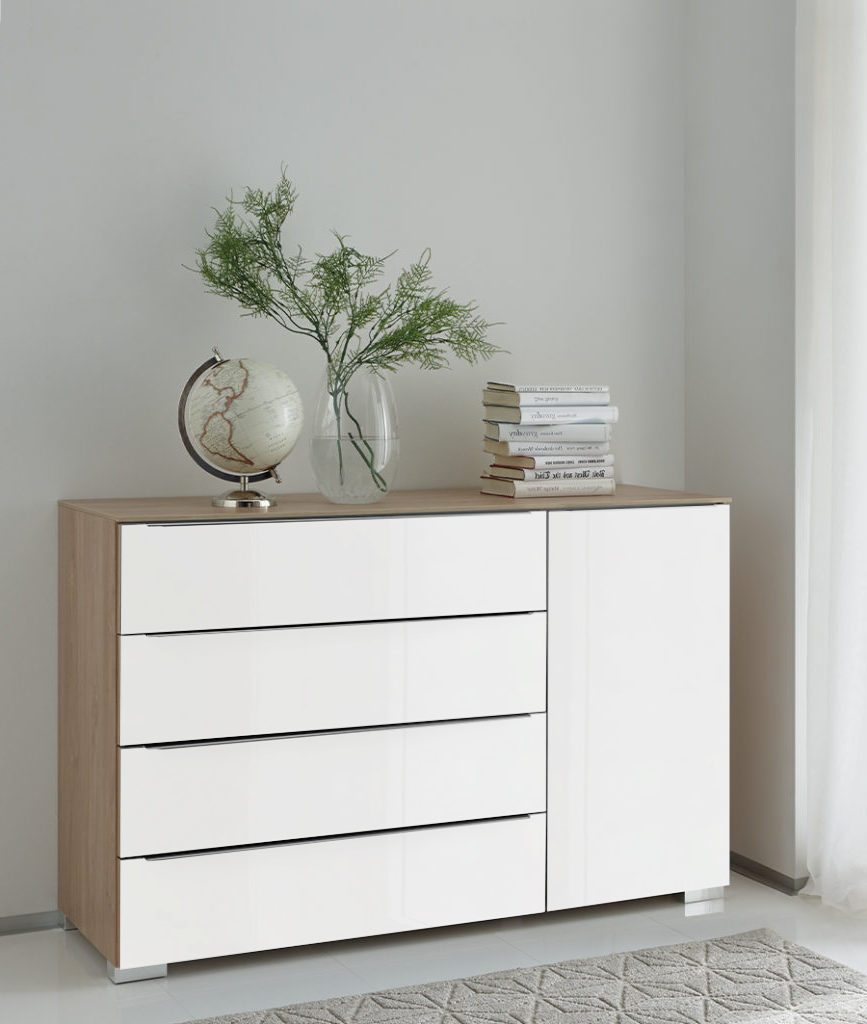 Wide Combi Chest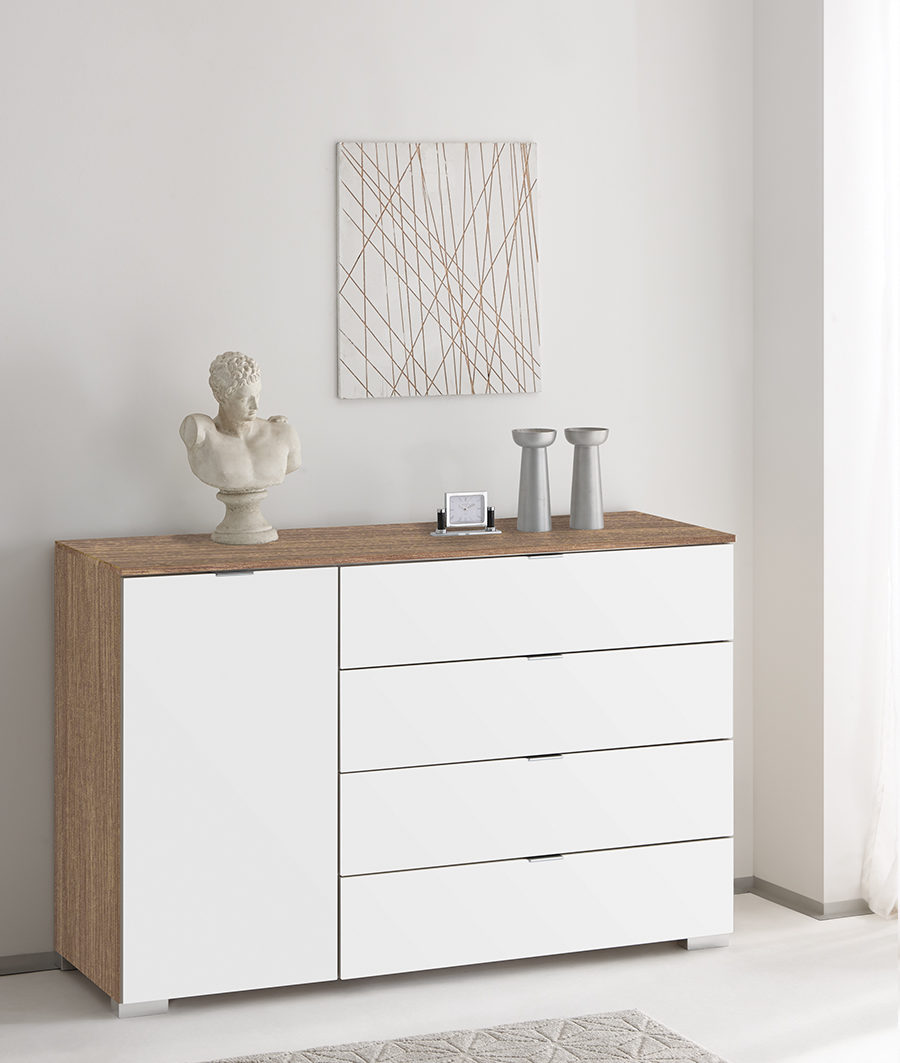 Wide Combi Chest