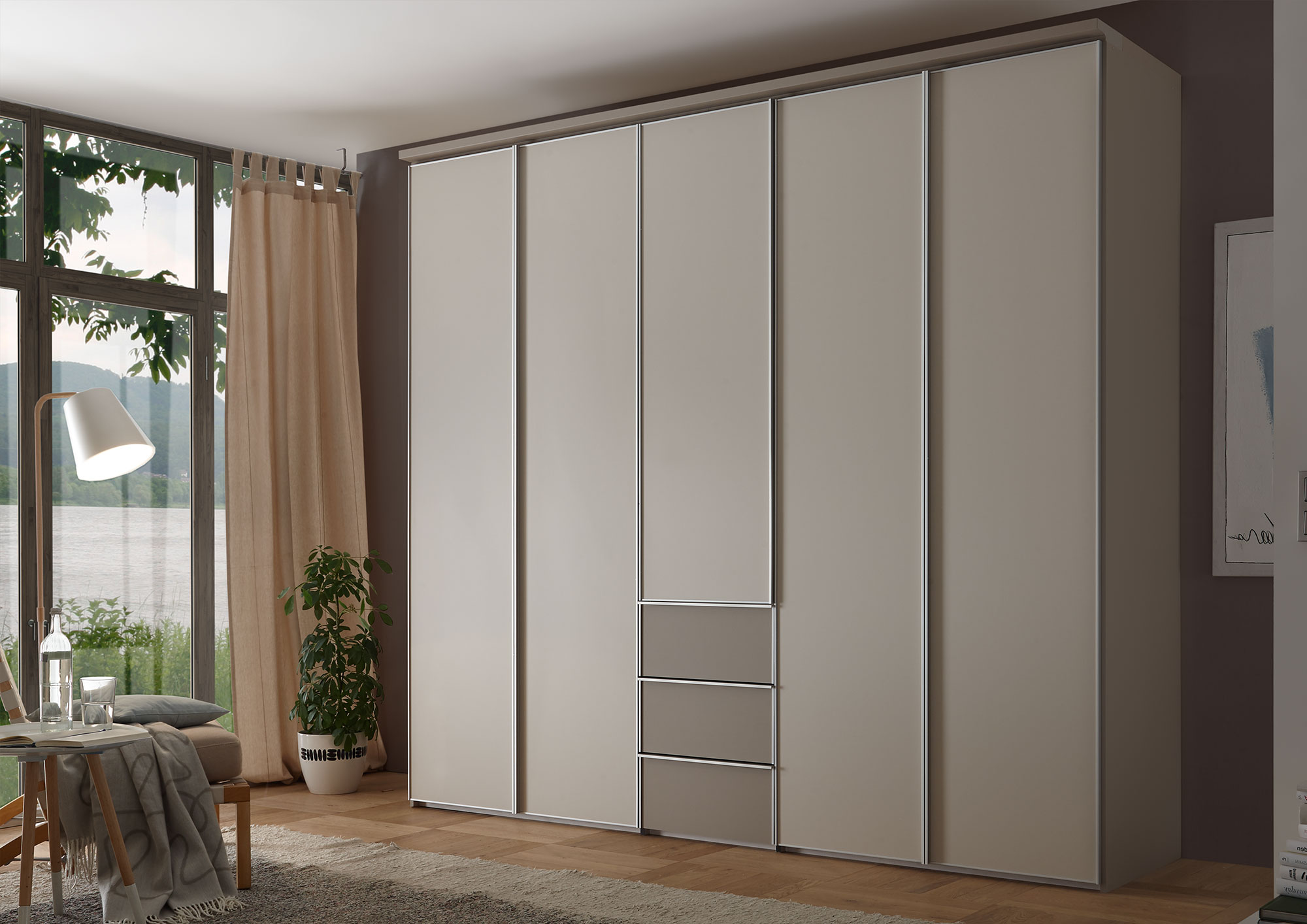 Warning: Invalid argument supplied for foreach() in /www/htdocs/w018bcc3/website/2/wp-content/themes/staud-website-wordpress/content-single.php on line 527

The SINFONIE PLUS wardrobe range now includes a whole new generation of hinged door wardrobes. The new wardrobe concept makes it possible to use every individual combination of hinged door modules, sliding door wardrobes or practical design elements.
The new SINFONIE PLUS hinged door wardrobes are available in five different front versions. Ten different decors and nine attractive glass and mirror types are available for the wardrobe design.
All SINFONIE PLUS hinged door wardrobes are of course also manufactured in Germany.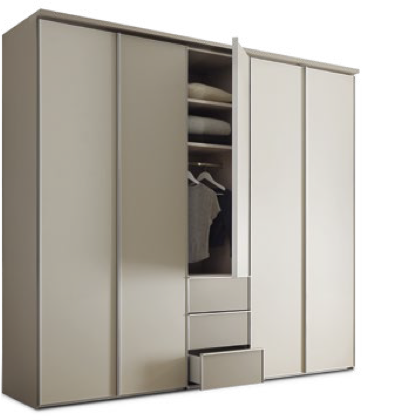 Version
01-29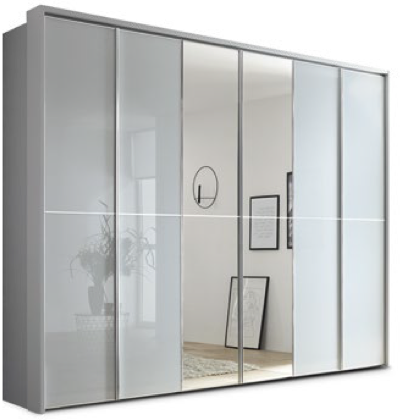 Version
41-49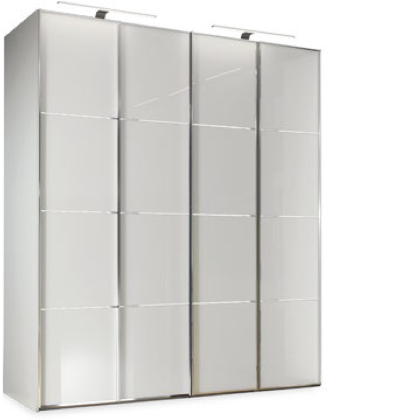 Version
51-59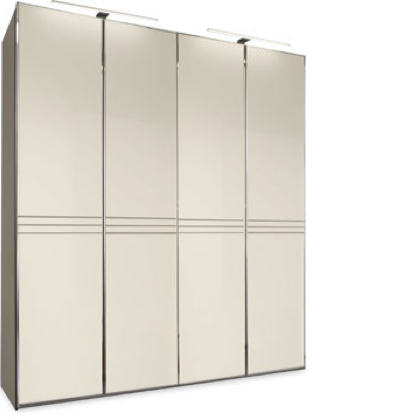 Version
61-69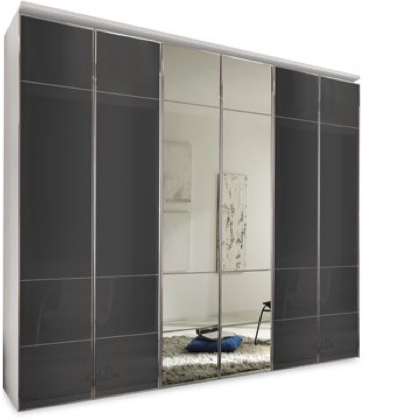 Version
111-119
Carcass and Front Decors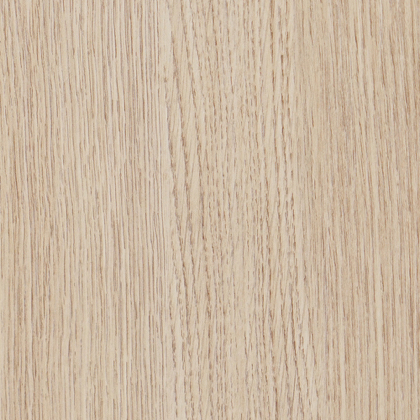 Natural Oak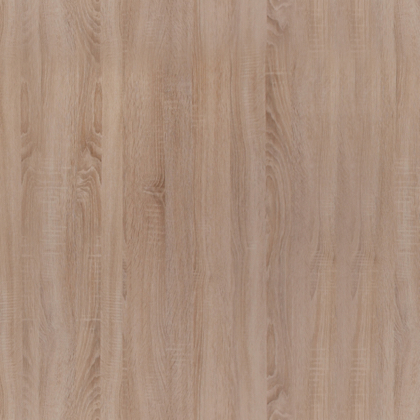 Sonoma Oak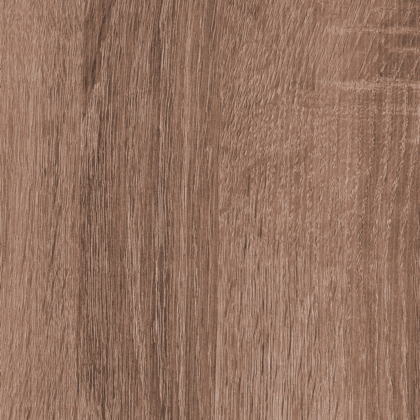 Truffle Oak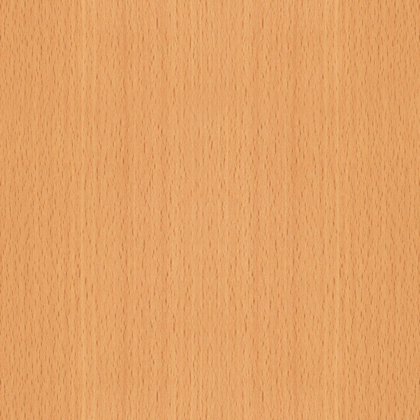 Beech

White

Sand

Sepia

Light Grey

Volcano

Anthracite
Front Glass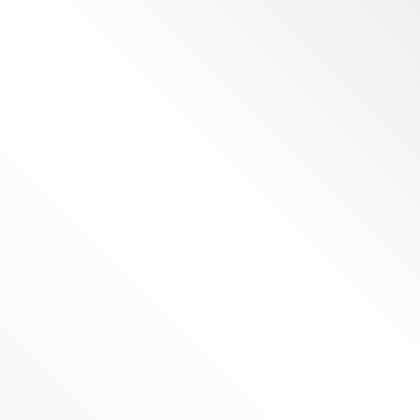 Alpine White Glass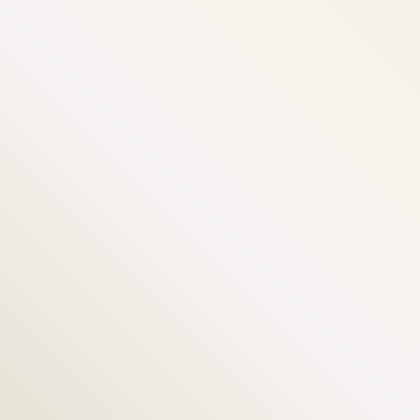 Almond Glass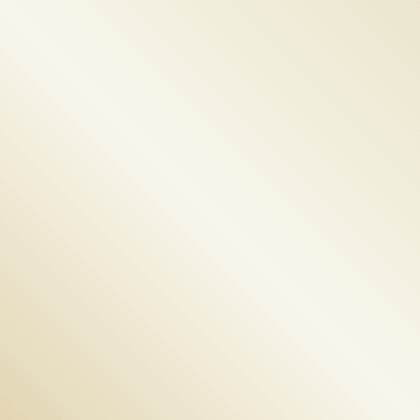 Magnolia Glass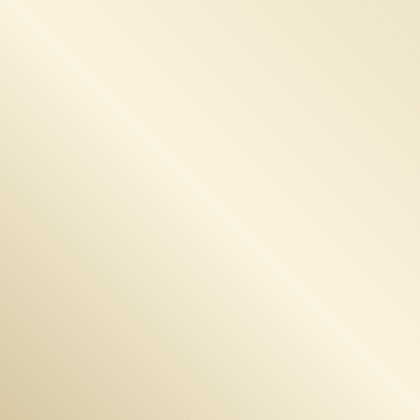 Sand Glass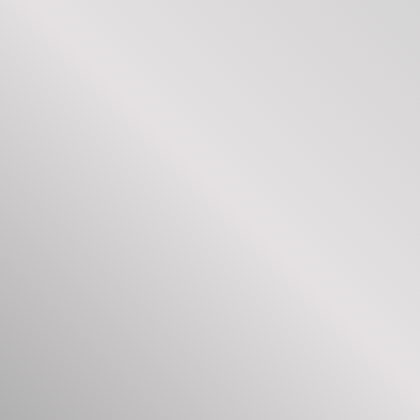 Light Grey Glass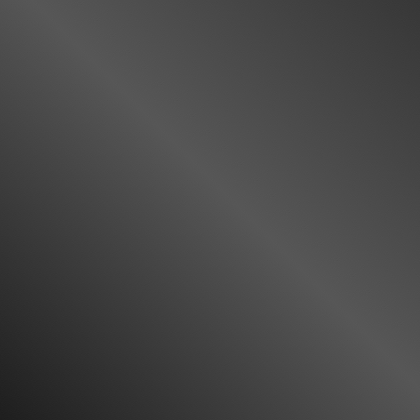 Anthracite Glass
Front Mirror
Crystal Mirror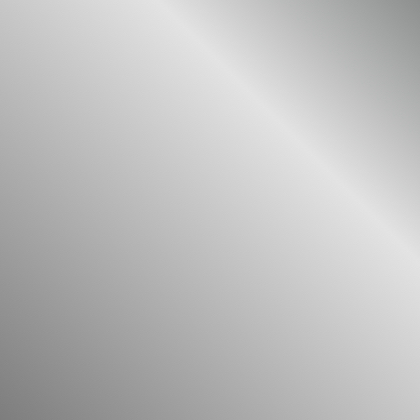 Grey Mirror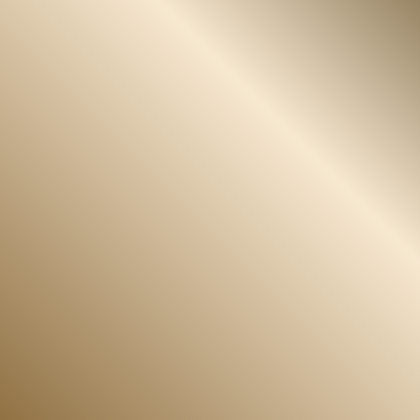 Bronze Mirror
Grip Ledges / Trims wide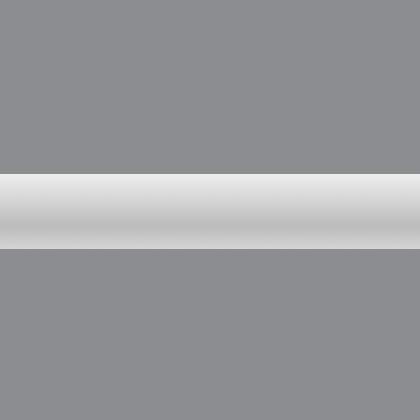 aluminium-coloured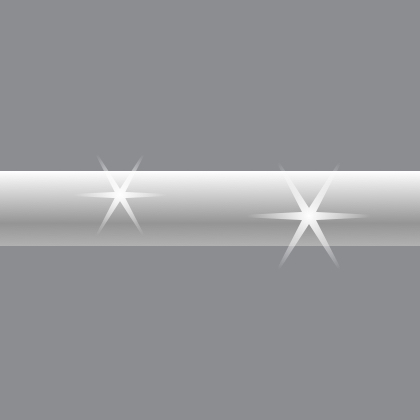 chrome-coloured
Grip Ledges / Trims narrow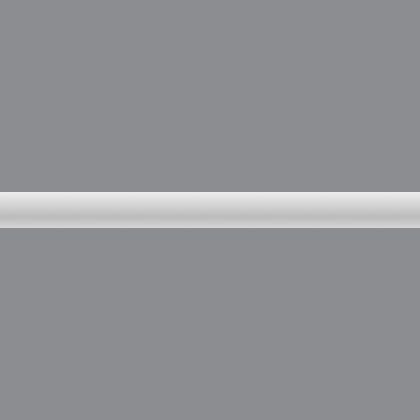 aluminium-coloured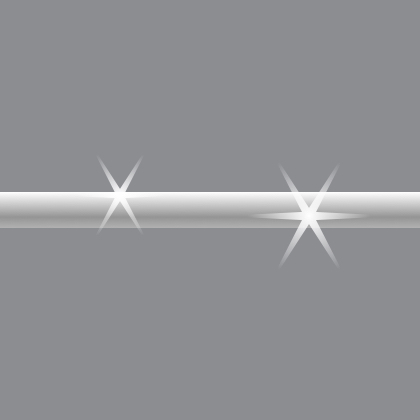 chrome-coloured
Interior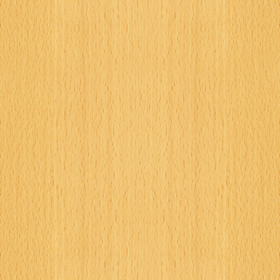 Decor Hornbeam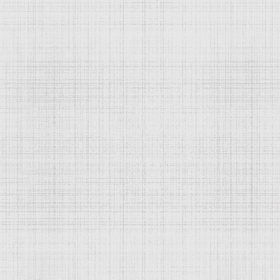 Decor Texline