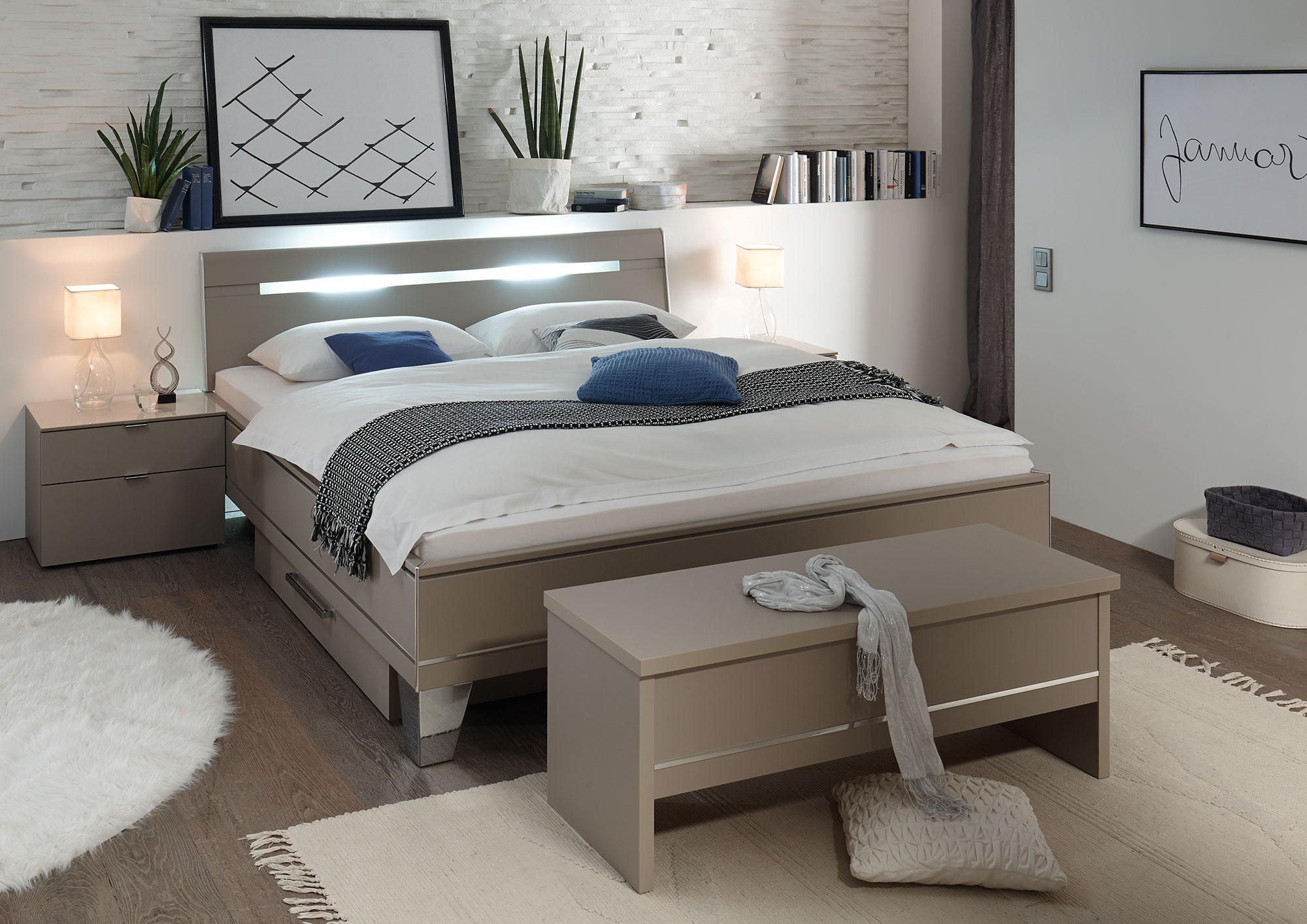 SINFONIE PLUS beds offer comfortable frame heights and a quadruple adjustable slatted frame for easy access and comfortable waking up after a restful night. Choose from four attractive headboards, different footboards and a variety of attractive decors, glass types and upholstery in a leather look. Matching bedside tables complete the bed range.
Headboard Version

headboard 1
top: Decor
bottom: Decor
center: Glass

headboard 2
top: Decor
bottom: Decor oder Glass
optionally with lighting
Dimension
All Sinfonie Plus beds with decorative headboard are supplied with comfort height 43 cm or luxury height 50 cm.
100
Width in cm>
200
Length in cm
120
Width in cm>
200
Length in cm
140
Width in cm>
200
Length in cm
160
Width in cm>
200
Length in cm
180
Width in cm>
200
Length in cm
200
Width in cm>
200
Length in cm
Bed Frame / Headboard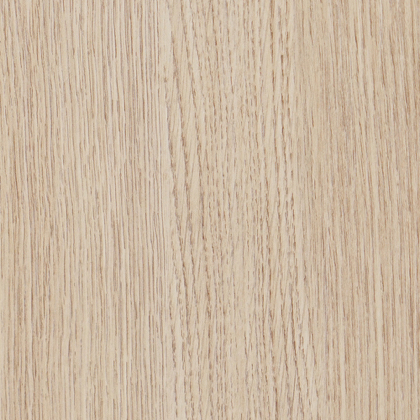 Natural Oak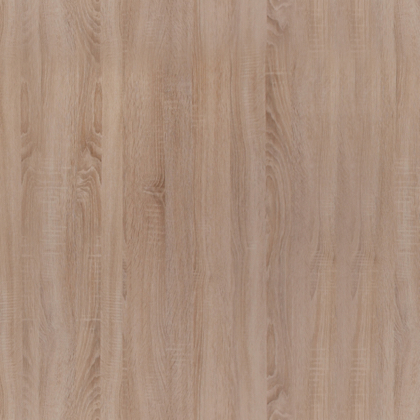 Sonoma Oak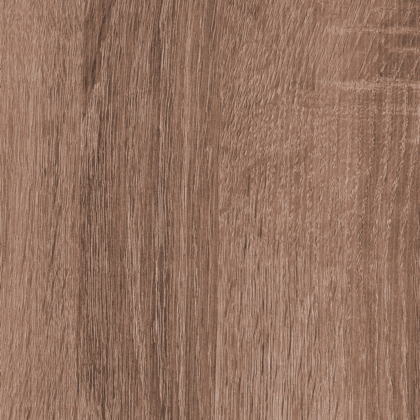 Truffle Oak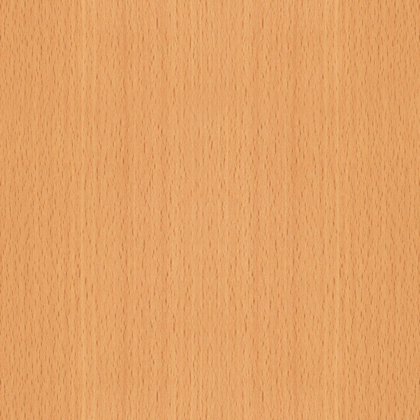 Beech

White

Sand

Sepia

Light Grey

Volcano

Anthracite
Glass Variants Headboard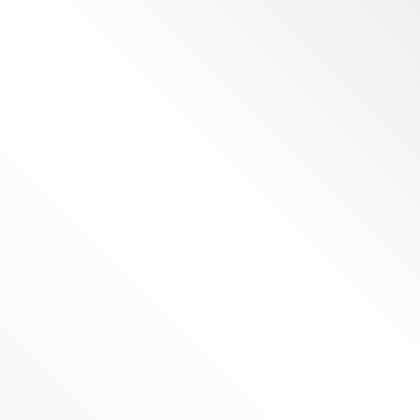 Alpine White Glass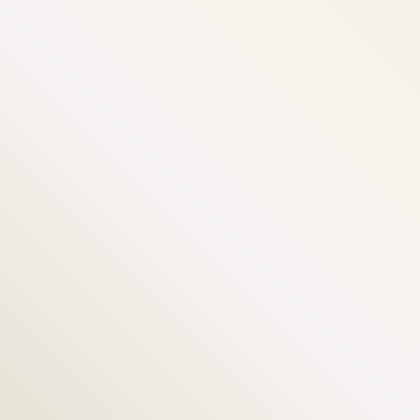 Almond Glass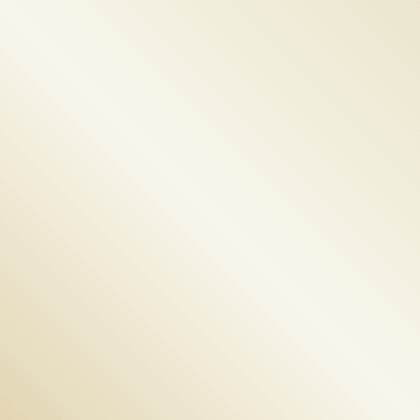 Magnolia Glass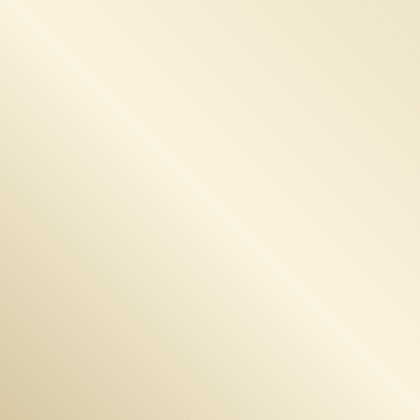 Sand Glass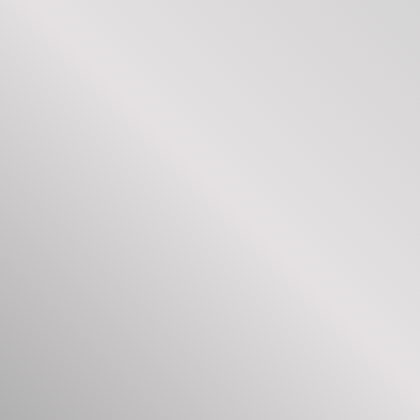 Light Grey Glass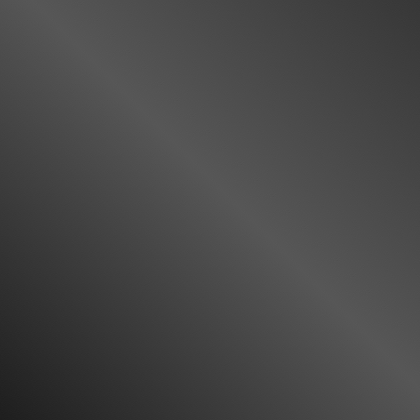 Anthracite Glass
Foot Section / Trim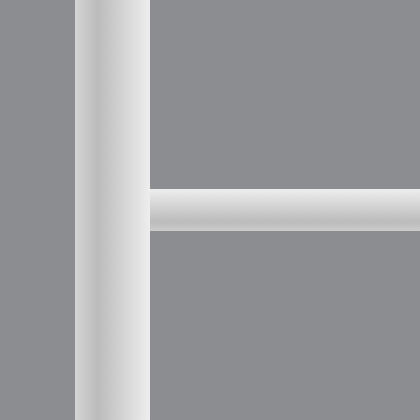 aluminium-coloured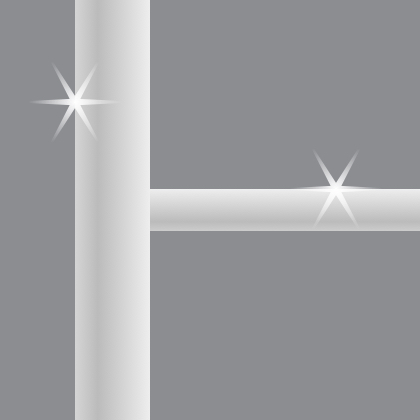 chrome-coloured
Foot Section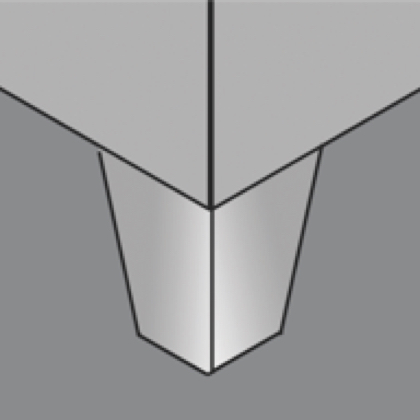 Foot Section 1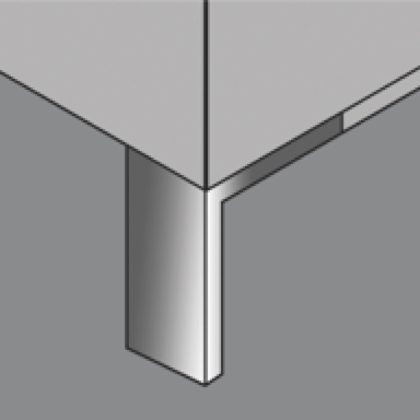 Bed leg 3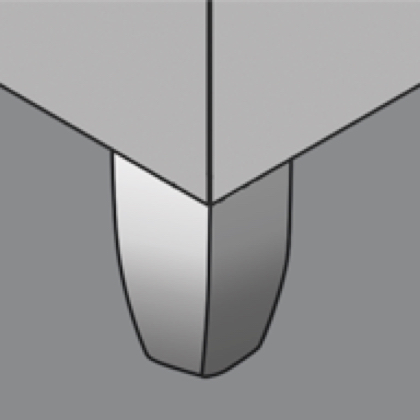 Bed leg 7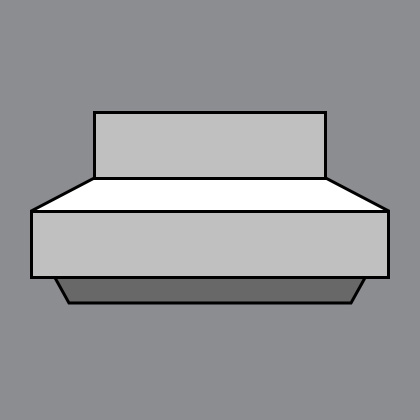 Floating Foot Section (for luxury height only)
Headboard variants

Upholstered headboard "Modern"
optionally with top cushion set
Headboard height with cushions: approx. 109 cm
Headboard height without cushions: approx. 102 cm

Upholstered headboard "Royal
"Headboard height: approx. 102 cm
Dimensions
All Sinfonie Plus beds with upholstered headboard are delivered in a height of 50 cm height
160
Width in cm>
200
Length in cm
180
Width in cm>
200
Length in cm
200
Width in cm>
200
Length in cm
Bed Frame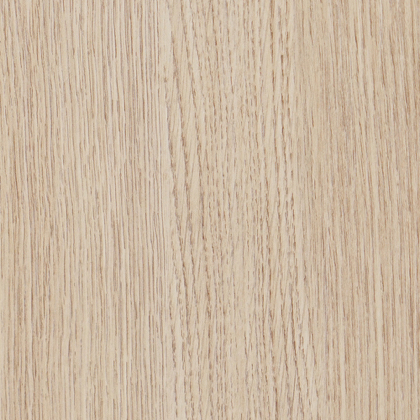 Natural Oak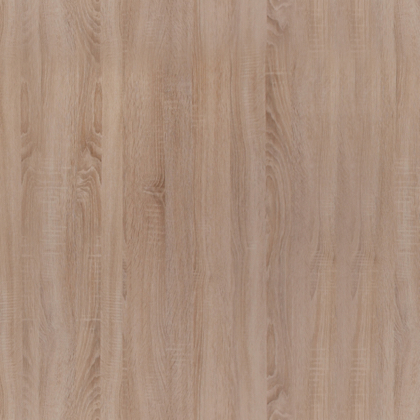 Sonoma Oak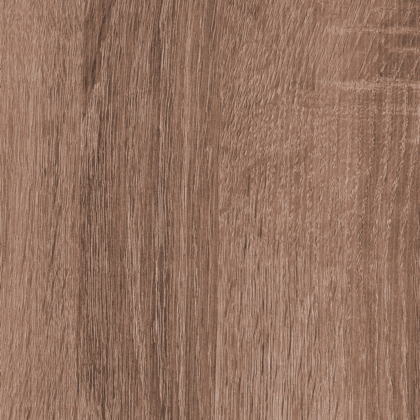 Truffle Oak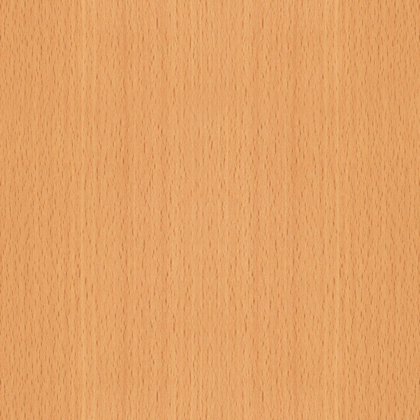 Beech

White

Sand

Sepia

Light Grey

Volcano

Anthracite
Upholstery for headboard and countertop cushion set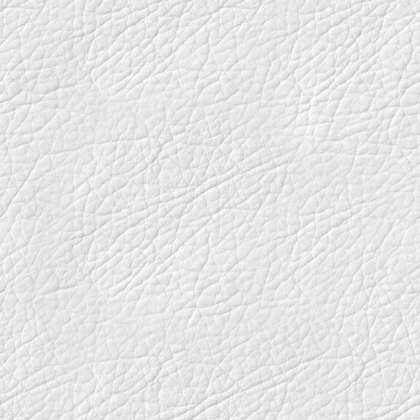 Leatherlook
bianco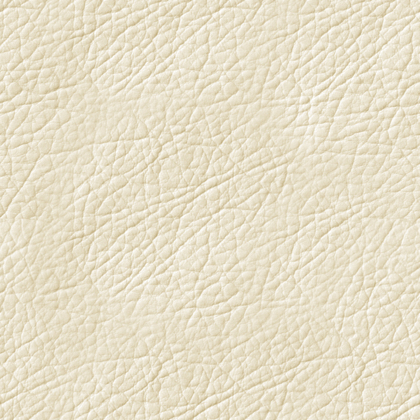 Leatherlook
beige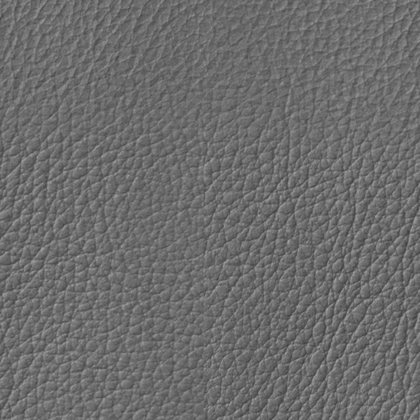 Leatherlook
grey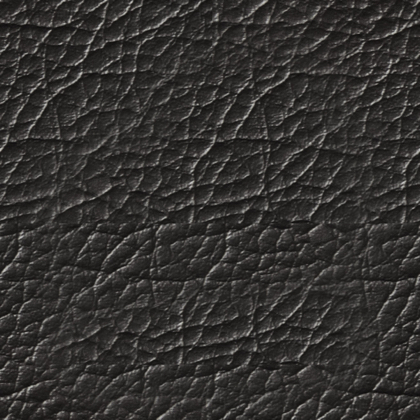 Leatherlook
graphite
Foot Section / Trim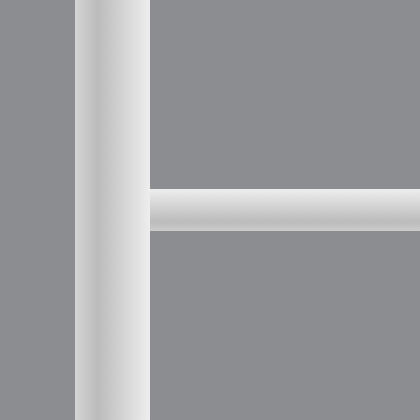 aluminium-coloured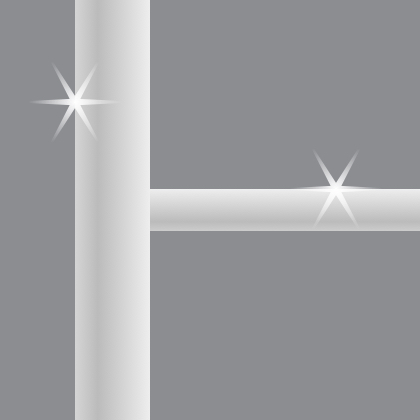 chrome-coloured
Foot Section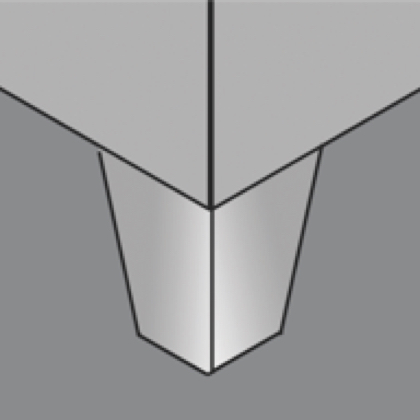 Foot Section 1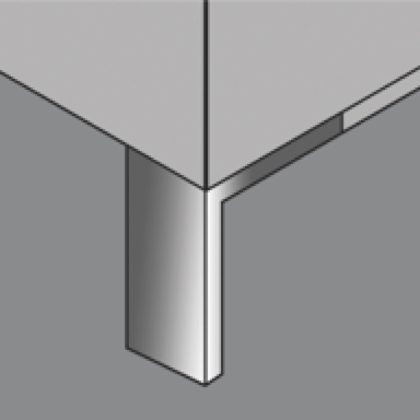 Bed leg 3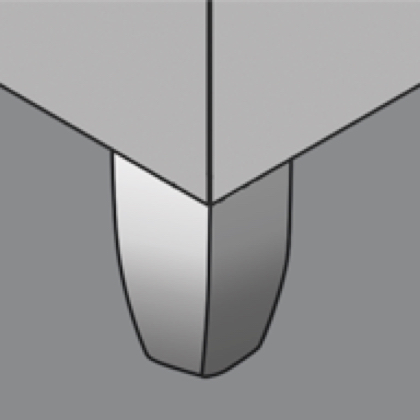 Bed leg 7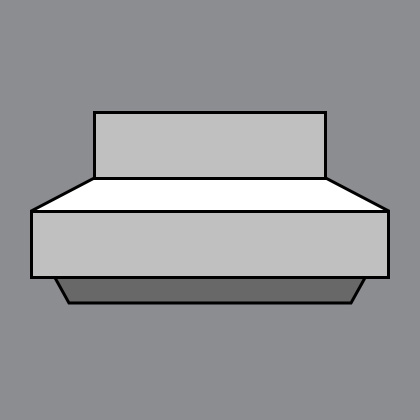 Floating Foot Section