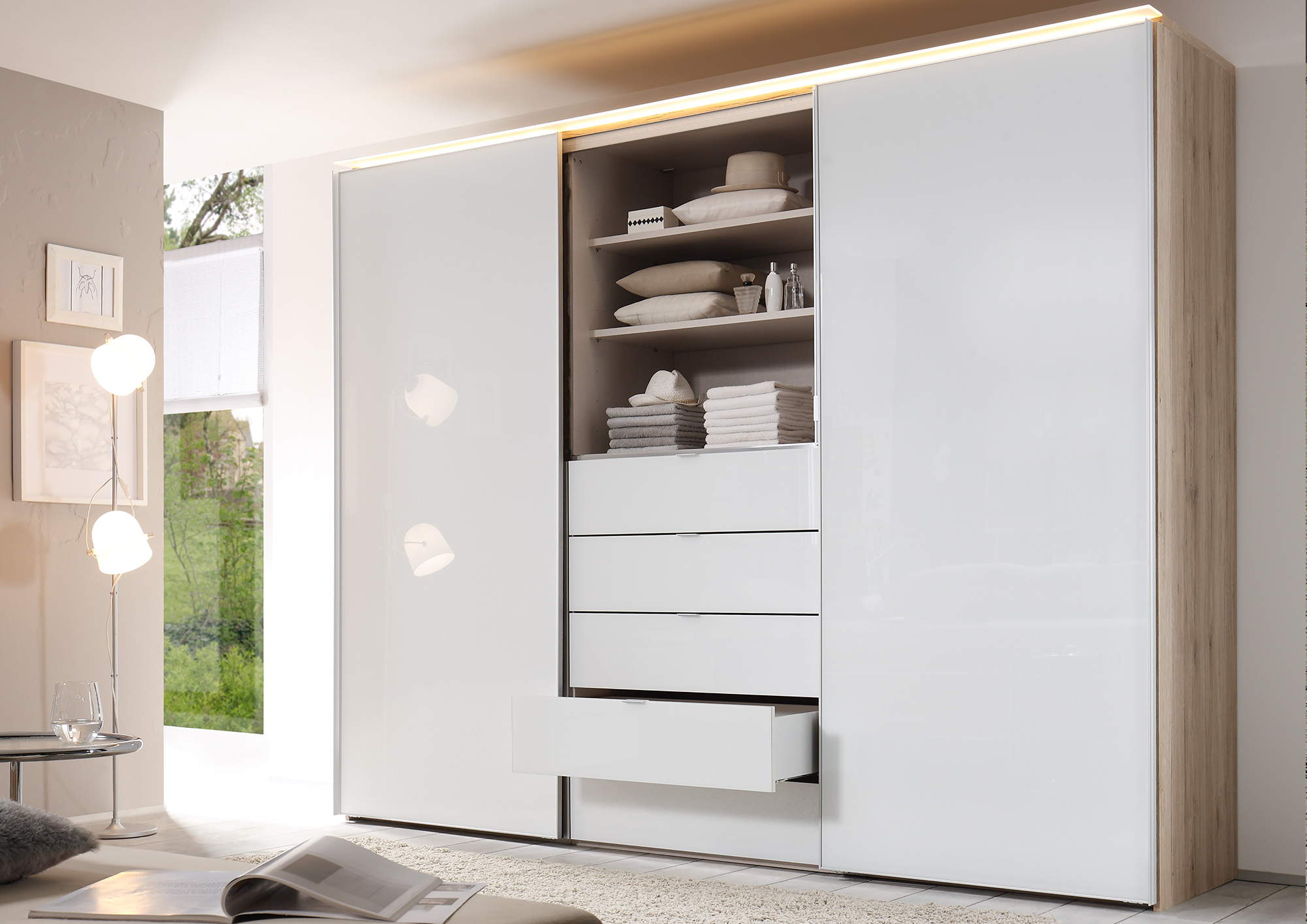 PRACTICAL AND STYLISH.
You will find freely accessible drawers in the SONATE SAVONA. An exceptional solution which combines five front drawers with the familiar features and benefits of a high quality sliding door wardrobe. This is clever, because you will be able to accommodate all the things you would like to have quick access in the spacious, soft-lined drawers.
Carcass & Drawer Decors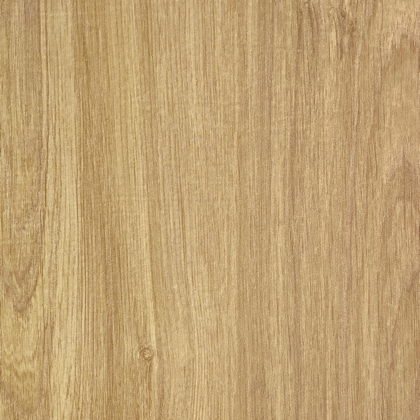 Oak Puccini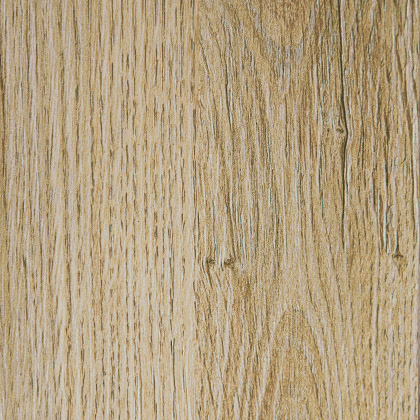 Natural Oak Structured

White

Sand

Sapphire

Volcano
Front Glass and Mirror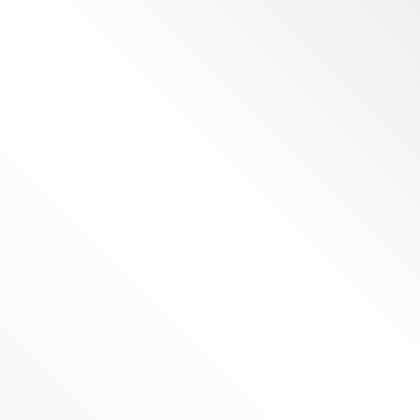 Alpine White Glass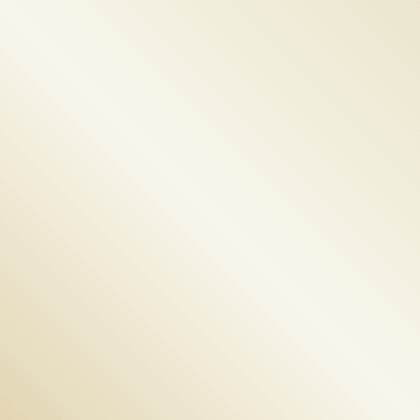 Magnolia Glass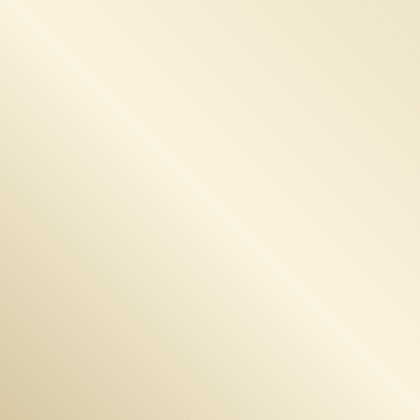 Sand Glass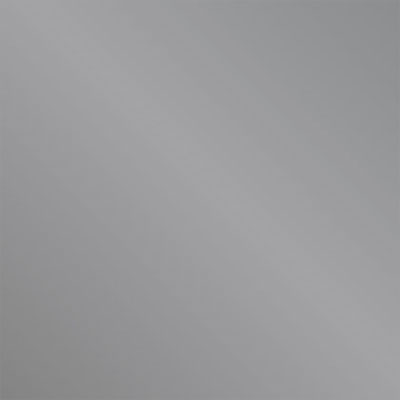 Sapphire Glass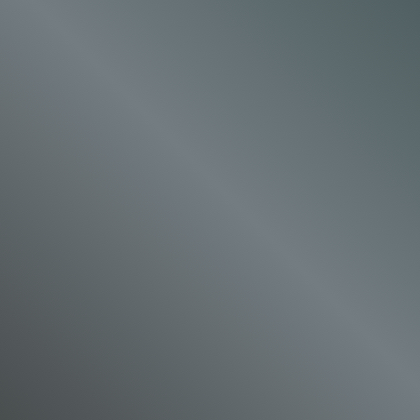 Volcano Glass
Crystal Mirror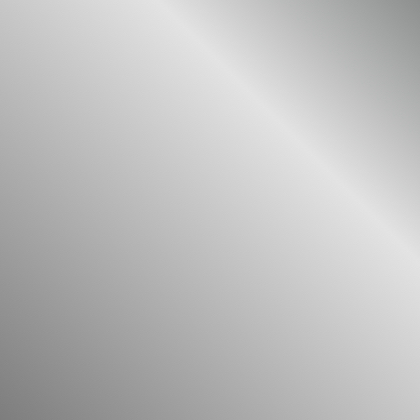 Grey Mirror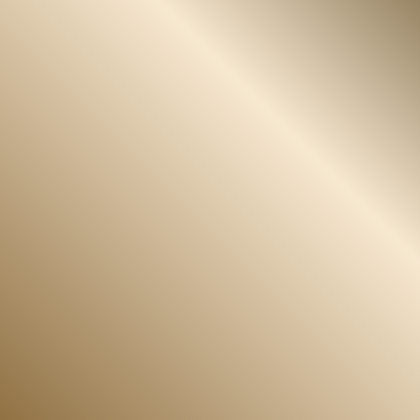 Bronze Mirror
Additionally for Drawers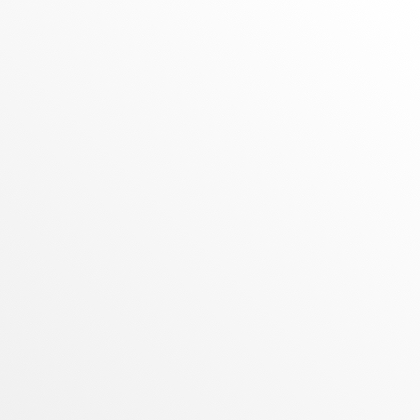 Alpine White Glass Frosted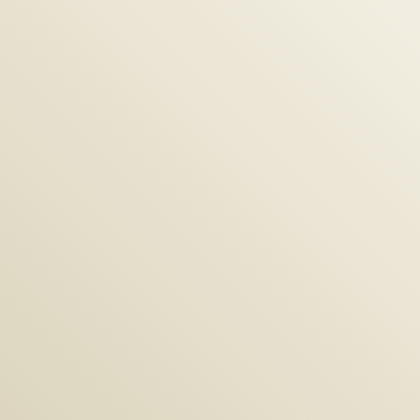 Magnolia Glass
Frosted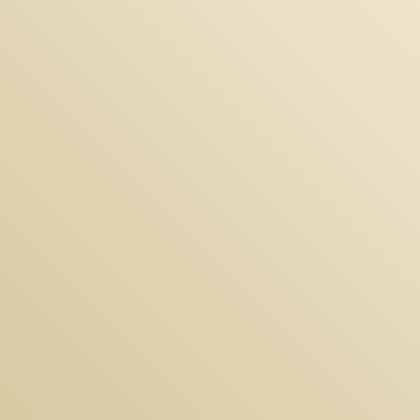 Sand Glass
Frosted

Sapphire Glass Frosted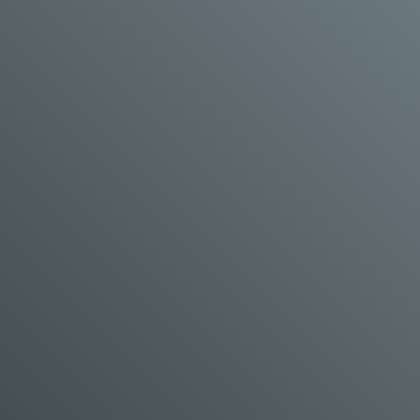 Volcano Glass
Frosted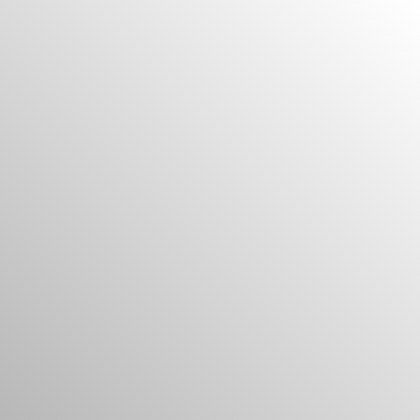 Crystal Mirror Frosted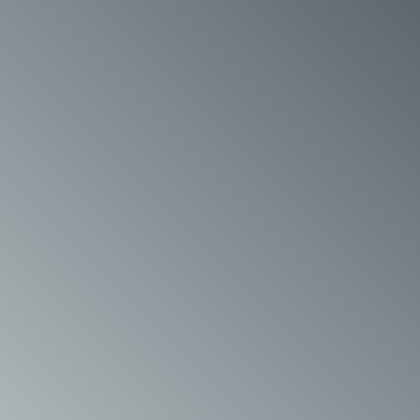 Grey Mirror Frosted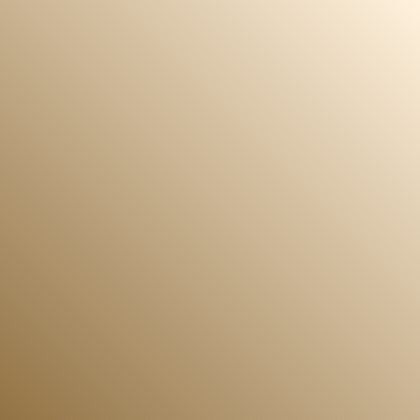 Bronze mirror Frosted
Handles and Trims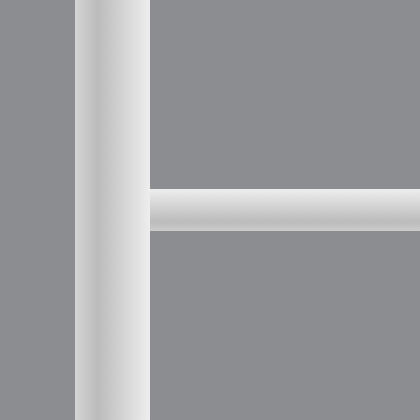 aluminium-coloured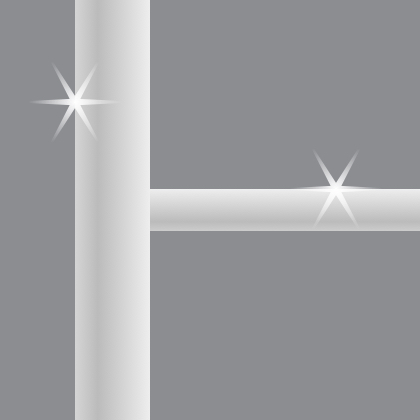 chrome-coloured
All SAVONA sliding door wardrobes are available with a depth of 68 cm.
2-door
167
Width in cm>
222/240
Height in cm
2-door
188
Width in cm>
222/240
Height in cm
2-door
200
Width in cm>
222/240
Height in cm
2-door
225
Width in cm>
222/240
Height in cm
3-door
249
Width in cm>
222/240
Height in cm
3-door
280
Width in cm>
222/240
Height in cm
3-door
298
Width in cm>
222/240
Height in cm
3-door
336
Width in cm>
222/240
Height in cm